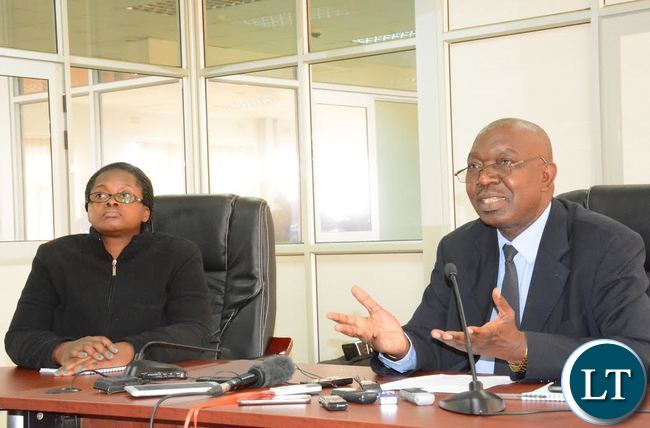 The Electoral Commission of Zambia (ECZ) has announced that the Patriotic Front (PF) and the United Party for National Development (UPND) have signed an agreement after a National Conflict Management Committee meeting held on July 28.
In a statement made available to ZANIS in Lusaka today by ECZ Public Relations Manager Crispin Akufuna, said the meeting was convened following a complaint by the UPND over the use of Zambia Air Force resources by the PF for partisan purposes.
Mr. Akufuna explained that in the agreement the two parties agreed that political parties should not use state resources to campaign for the benefit of any political party candidate.
He said the two parties further agreed that there should be no abuse of state resources and that all players in the electoral process should work within the law.
Mr. Akufuna however noted that the Republican President and the Vice President are allowed by law to use state resources in accordance with the law.
He said the UPND Secretary General Stephen Katuka and PF Secretary General Davies Chama signed the agreement on behalf of their respective political parties.
Mr. Akufuna said the agreement was also signed by Legal Counsel Martha Mushipe from UPND and Pezo Ngombo for the PF as witnesses, while Reverend Mwape Chilekwa and Lucie Kasanga signed as mediators.