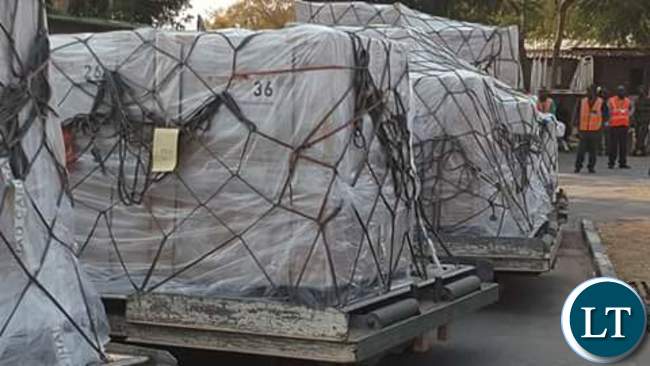 Verification of ballot papers for the August 11 general elections has started at the Electoral Commission of Zambia -ECZ- warehouse in Chongwe District's Silverest area.
Briefing the various stakeholders participating in the verification exercise, ECZ Principal Electoral Officer Policy and Procedure Steve Nyondo said the commission will start with the verification of presidential ballots.
Mr Nyondo has appealed to Returning Officers and their Assistants participating in the process to prioritise the exercise and not squeeze in personal business during the three day exercise.
He has also advised stakeholders to always carry their identification cards because they will not be allowed to enter the premises.
Mr Nyondo has also urged participants in the exercise to refrain from bringing unnecessary language in the warehouse or taking pictures of ballots which may incriminate them.
Mr. Nyondo adds that the verification which has commenced today is expected to end on 31st July.
Various stakeholders who include political party representatives, the media and observers are taking part in the verification process