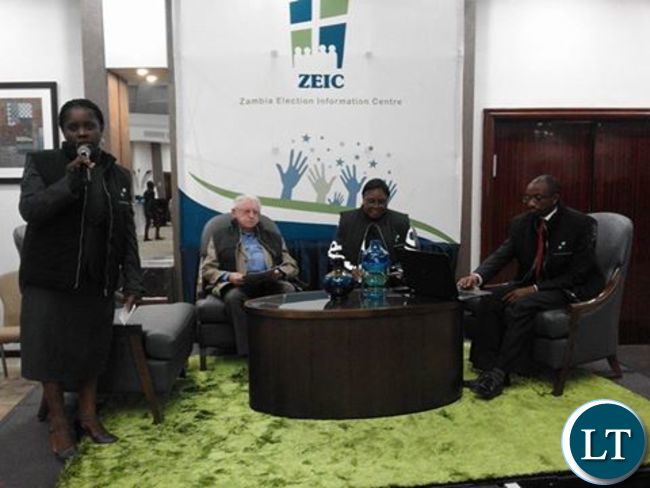 Estimates have shown that political parties spent over US$11 million on financing their campaigns with the PF splashing a whooping US$6 million as at July 2016.
The UPND was second having spent approximately under US$5 million to run its campaigns.
The funds were spent on funding the cost of campaign materials, staging of campaign rallies and the administrative costs that go with organising campaign activities.
This is according to calculations by the Zambia Elections Information Centre which has been tracking campaign financing since official campaigns commenced.
"Due to the closed nature of the campaign framework, Zambia has not been able to adequately track monies expended by political parties during elections. It is therefore not possible to benchmark the current party financing against any past expenditure," the pre-election statement from ZEIC read.
And on media coverage, the ZEIC says pre-election reporting was heavily influenced by the 'ownership' patterns of media outlets.
"Media reports were found to favour the political preferences of the owners. The public media especially was cited to be very biased in favour of the ruling party. The MISA Zambia report notes that, in the State-owned, public media, at least 60% of explicitly positive coverage of elections stories was reserved for the governing PF and its officials. The main opposition UPND only received 47% of the coverage in the public media," it said.
It notes that the action taken by the tax authorities on The Post raised a number of questions as it happened during the elections campaign period when there was the greatest need for multiple sources of information for the electorate.
"However, the privately-owned and controlled media gave a much higher positive coverage to the UPND at almost 39.5% in elections-related stories compared to the PF which received 29.2% positive coverage. Conversely, the PF had more negative stories at almost 33% compared to the UPND which scored a near 27% negative score."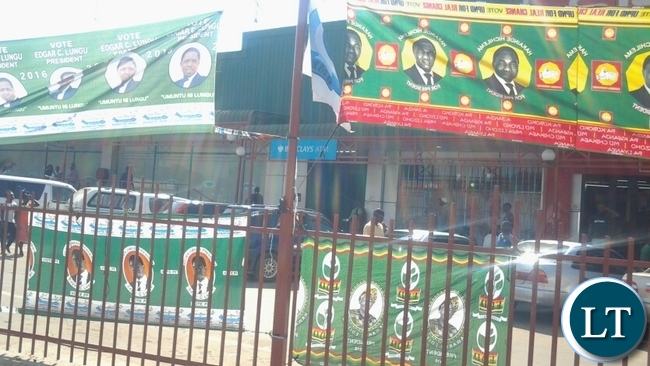 [Read 113 times, 1 reads today]