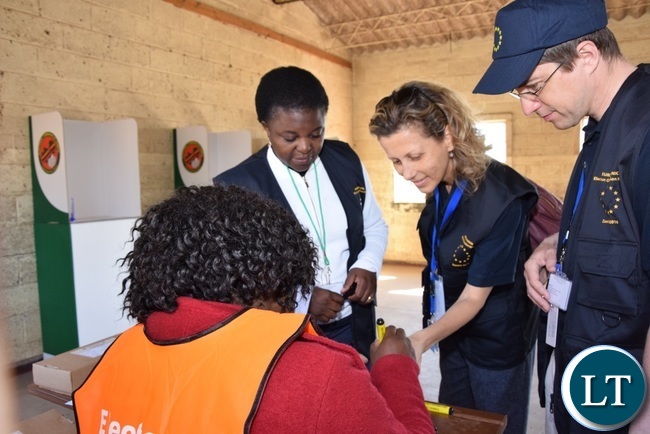 The European Union congratulates President-elect Edgar Chagwa Lungu and looks forward to deepening its partnership with the Republic of Zambia.
The people of Zambia participated in large numbers in the general elections on 11 August 2016.
The EU Election Observation Mission's preliminary assessment found that voting was peaceful and generally well administered. Yet, the EU Election Observation Mission found the elections marred by systematic bias in the state media and restrictions on the campaign.
The EU expects all the political parties and electoral stakeholders to act in order to preserve peace, stability and tolerance in the country. Existing legal channels should be used to address possible complaints.
The EU Election Observation Mission will remain in the country until completion of the electoral process and will issue a final report with recommendations within two months.
[Read 93 times, 1 reads today]