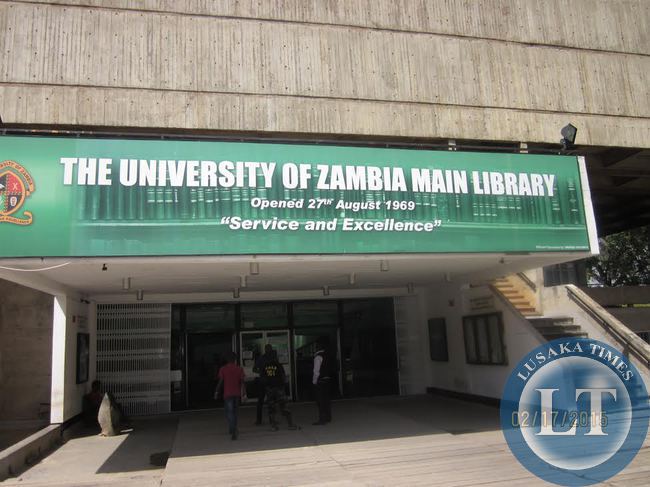 Three University of Zambia staff Unions have again threatened to stage a go-slow if they are not paid their August 2016 salaries by today.
This was resolved during a joint meeting held yesterday by the University of Zambia Lecturers and Researchers Union, the University of Zambia Professional Staff Union and the University of Zambia and Allied Workers Union.
The three unions have further threatened that all staff will not participate in the conduct of end of year examinations scheduled to commence on Monday 5th September, 2016.
This is according to a statement signed by UNZALARU General Secretary Jason Mwanza, UNZAPROSU General Secretary Frank Lungu and UNZAAWU General Secretary Willa Mulabika.
The workers are supposed to receive their salaries by the 18-20th of every month but over the last few months, salaries for unionised staff have been delayed.