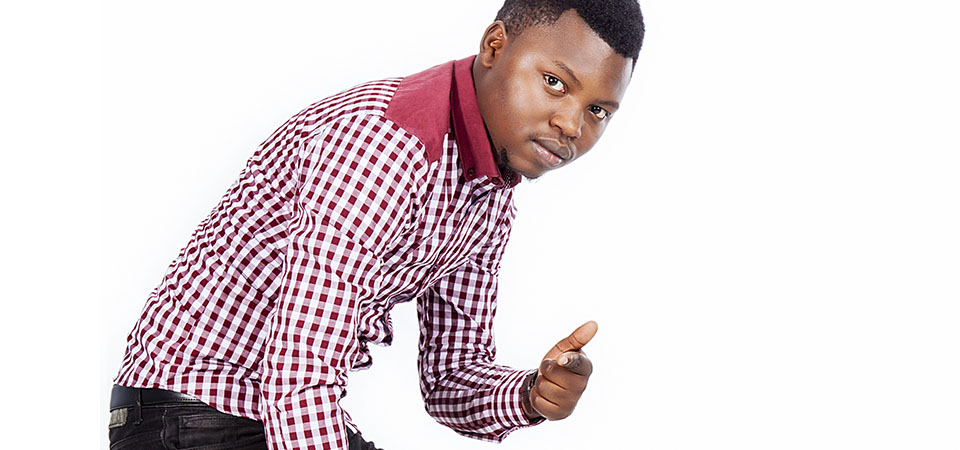 Gospel artiste ,The Proof, released the video for "Mumani ona" that features Pompi and Esther Chungu. 
Video by: Big Deal Graphic
Director: Brian Kabwe (CB's Finest)
Jonathan .B. Sinyangwe born 26th November, stage name The Proof, is a Zambian based gospel artist, his a Rapper| Singer | Songwriter and also a Drummer. He is studying Marketing (CIM).   He named himself "The Proof" because he believes that he's the proof that Jesus is alive and he abides in him.  He gave his life to Jesus Christ at a very tender age and grew up in a Christian home with his father and mother who are both his biological and  spiritual parents. He is the son of Pastor Sunday Sinyangwe, Founder of The Standing in the Gap prayer ministry and General Overseer of Shalom Embassy Ministries International.  The Proof was inspired by his cousin Chanda a.k.a Makiss to start rapping and spreading the gospel through gospel hip-hop music when he was 13 years old with the quest of preaching to his young generation and since then he has always had a passion for music and he also discovered that he could play drums. He now serves in the church as a drummer.  The Proof first entered the studio in 2008 where he recorded his first Verse in a song called 'Praise the Lord' when he was in a group called the O.G saints, it was a song of thanks and praise to God. He has recorded quite a number of songs over the years.  "Ephesians 2:10 says we are God's workmanship and so The Proof will work for the Lord Jesus Christ and preach the gospel and bring salvation to his  generation through music. He runs with the motto: Aspire to Acquire the Desire You Admire.
BY KAPA187