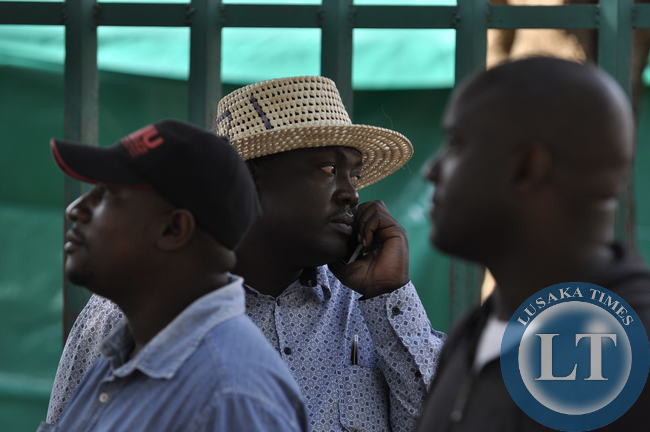 PF Lusaka Province Youth Chairman Kennedy Kamba says civil servants should not expect any improvement in their conditions of the service because they did not vote for President Edgar Lungu.
In an interview, Mr Kamba said majority of civil servants abandoned the PF on the August 11th polls and they do not deserve to benefit from its stay in government.
He advised President Lungu to focus on improving the livelihoods of the poor in compounds whom he said turned up in large numbers to vote for the PF.
Mr Kamba said it will be unfair for government to start increasing salaries of civil servants who did support the party's re-election bid.
"Our message as youths in Lusaka is that those that should benefit from this government are the people in Kombonis (compounds). The people in Marapodi, Kuku, Jack and places like Chipata compound. Those are the ones that supported us," Mr Kamba said.
He added, "Civil servants betrayed us by siding with the other party and now that we have formed government, they should not expect anything from us. Our focus should be on making sure that the poor people in the compounds benefit."
Mr Kamba said the PF is a party for poor people but noted that some civil servants who received salary increments three years ago did not vote for the PF in 2016 due to their own reasons.
[Read 717 times, 4 reads today]