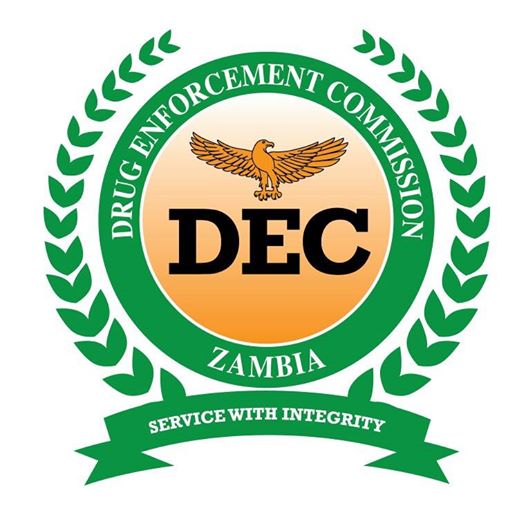 The Drug Enforcement Commission through its Anti-money Laundering Investigations Unit (AMLIU) has arrested a female banker and two of her relatives for money laundering involving over Three Million Kwacha (K3, 000,000).
Jessie Bwalya Kayelata Tapalu, 34, a Banker of Plot No.223/23 Kabangwe in Lusaka has been arrested on counts of fraudulent false accounting, theft by servant, forgery, uttering of false documents and money laundering contrary to the Laws of Zambia.
Also arrested in connection to the money laundering offence are Leo Tapalu, 37, a businessman and husband to Jessie Tapalu of the same abode, and Emely Matongo Mweene, 63, a house wife and the mother-in-law to Jessie Tapalu of  Plot No 156180/80 Kamwala South in Lusaka.
It is alleged that Jessie Bwalya Kayelata Tapalu on dates unknown but between 1st May 2014 and September, 2015 jointly and whilst acting together with other persons unknown by virtue of her position as a bank officer at a named commercial bank with intent to defraud did steal money amounting to K3, 069,779.10 from her employers and then made money transfers to her husband Leo Tapalu amounting to K405, 470, to her mother-in-law Emely Matongo Mweene K 314, 830 and other monies to friends and close relatives.
Jessie Tapalu did engage directly or indirectly in money laundering activities by instructing people who were receiving money to deposit the said money into a joint account for her and her husband domiciled at a different bank in Lusaka.
The proceeds of crime that were realised by the accused persons were later used to invest into movable and immovable property such as motor vehicles and buildings which have since been seized as part of money laundering proceeds.
The three accused persons have been released on Police Bond and will appear in Court soon.
This is according to a statement by DEC Spokesperson Theresa Katongo.
[Read 871 times, 1 reads today]