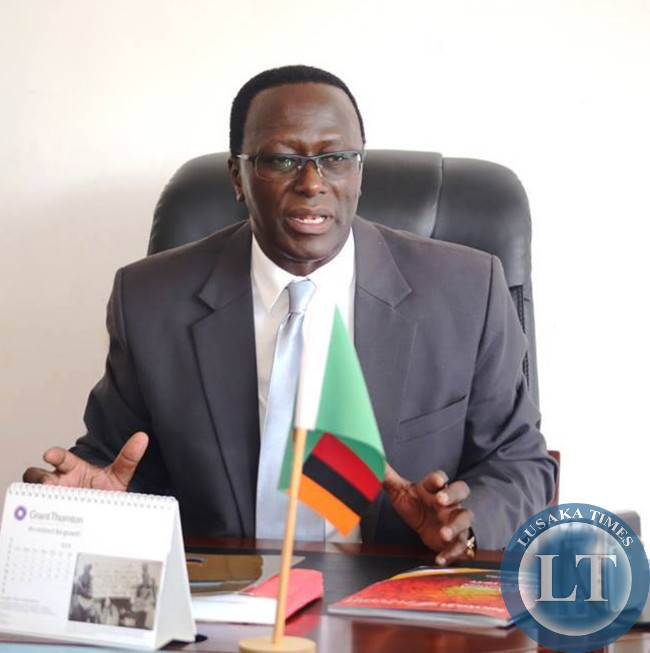 Government has reiterated its call for people to stop discriminating against the old in communities.
Eastern Province Permanent Secretary, Chanda Kasolo, explained that old people feel neglected in society a situation that has put them at risk of depression and social isolation.
Mr Kasolo said this in a speech ready for him by Assistant Secretary, Royd Tembo, during the commemoration of International Day for older person's held in Chipata today.
Mr Kasolo said old people who feel they are a burden to their families may also perceive their lives to be less valuable.
He said government was committed to ensuring that senior citizens in the country are accorded the necessary respect that they deserve through the Public Service Pensions Fund (PSPF).
Mr Kasolo said government was aware that pensioners were not receiving adequate monthly pension but assured that government was working with the PSPF to ensure that pensioners are re-numerated better than what they are getting now.
He said the challenges facing the aged who are pensioners can be reduced by paying them a reasonable pension until their end of life.
And PSPF Board chairman, Moses, said old people should be given a respectable position in every society as they are assets.
Dr Banda said old age is a natural process and everyone has to go through it as old people have just retired not tired.
He explained that PSPF is currently serving more than 58 000 old people throughout the country.
Meanwhile Zambia National Pensioners Association National Trustee, Shadreck Daka, has urged government to adequately fund PSPF so that it can also increase the monthly pension as some pensioners are getting as low as K 300 per month which is not enough.
This year's international day for old persons was commemorated under the theme "take a stand against ageism".
[Read 6 times, 1 reads today]