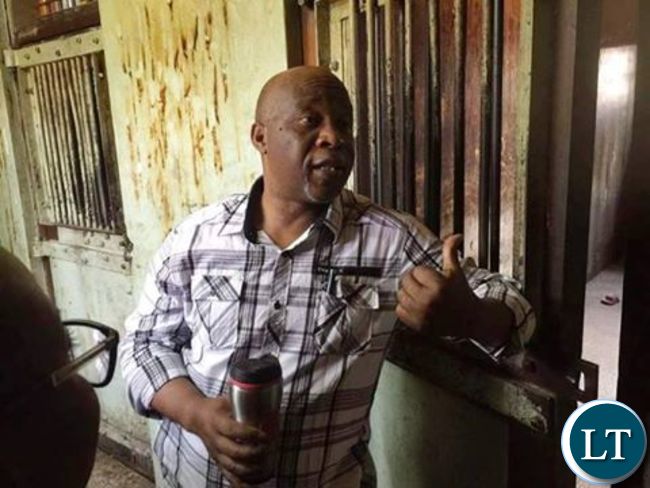 The matter in which Dr Nevers Mumba was charged with criminal trespass came up yesterday before magistrate Simusamba.
State lawyer applied for an adjournment on account that the witnesses did not come and that they were in Kafue Gorge.
The state was proposing a long adjournment to 17th October 2016.
Dr Mumba through his lawyer Robert Simeza argued that the matter need speedy trial and that it would not be right to drag the matter if the state has facts.
Counsel Simeza also wondered why police officers who are the witnesses should be coming from Kafue Gorge to come and work at ZNBC.
Magistrate Simusamba in response dismissed the state prosecutor's application for long adjournment on account of the need for speedy trial in line with the earlier directive by the court when Dr Mumba first appeared before court.
The matter has been adjourned to 6th October 2016 for trial.