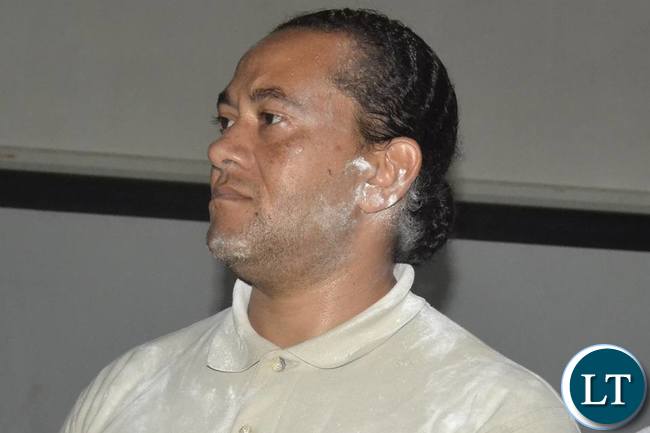 The Anti Corruption Commission (ACC) has instituted investigations into suspended FAZ vice president Richard Kazala and Committee member Blackwell Siwale.
The two have been suspended for financial mismanagement and are charged with gross misconduct by FAZ President Andrew Kamanga.
ACC Spokesperson Timothy Moono has confirmed the development.
Moono says ACC has received information regarding Kazala and Siwale's alleged financial mismanagement at Football House.
He says ACC has moved in and wants to determine whether the alleged crime fall under its jurisdiction.
He said the alleged cases are both civil and criminal in nature.
Moono days the Commission will give a detailed report once its analysis into the matter is concluded.
Kazala and Siwale are alleged to have failed to account for K1.6 million in ticket sales involving Zambia vs Nigeria match.
The duo is further alleged to have failed to account for K150 thousand.
And Moono says cases involving former FAZ officials have reached an advanced stage.
[Read 16 times, 1 reads today]