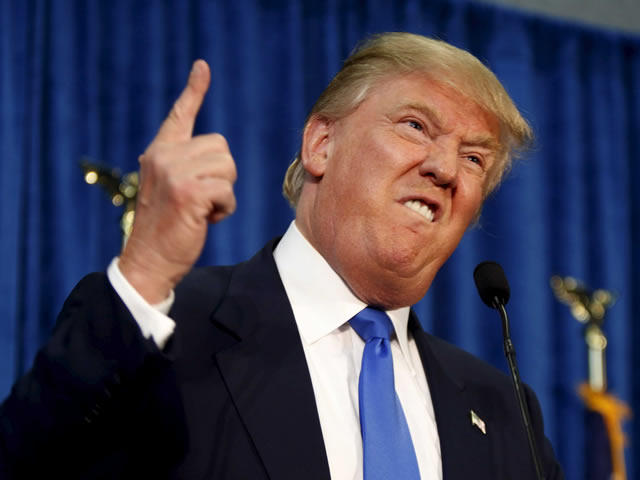 United States Republican Presidential Candidate, Donald Trump , looks likely headed for victory in the United States Presidential Elections. Donald Trump has captured crucial victories over Hillary Clinton Tuesday night in Florida, Ohio and North Carolina, showing remarkable strength in three of the nation's most fiercely fought battleground states in an unexpectedly tight race for the presidency.
Clinton carried Virginia and Colorado, as well as California, the nation's largest prize. With a handful of other states still undecided, neither candidate had cleared the 270 Electoral College votes needed to win the White House.
Michigan and Wisconsin, two Midwestern powerhouses that haven't voted for a Republican presidential candidate since the 1980s, took on unexpected importance. Clinton's campaign had largely taken both for granted, but made a late push in Michigan in the race's final days.
The uncertainty sent Markets and Asian markets tumbling, reflecting investor concern over what a Trump presidency might mean for the economy and trade.
As Clinton's team anxiously waited for results to roll in, the candidate tweeted to supporters, "Whatever happens tonight, thank you for everything."