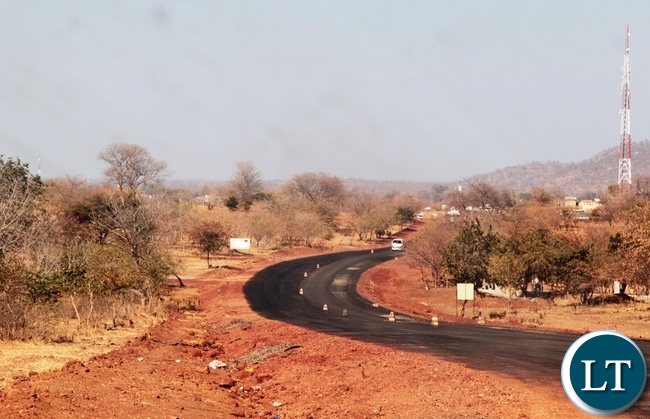 Government has assured all contractors that it will pay and settle all debts owed to them in the next two weeks.
Housing and Infrastructure Development Ronald Minister Chitotela made the assurance when he toured Chanida One Border Post over the weekend.
Mr Chitotela said his ministry has already given out K130 million from the K190 million the ministry received so that contractors complete the projects.
He said Government wants to build similar border posts at Mwami, Mokambo and Kipushi adding that contractors who would not move to sites to start works after being paid the money would do that at their own peril.
The minister also assured the people of Vubwi, Chadiza and Katete districts that Government would complete all uncompleted projects in the area.
Speaking when he joined a team led by Housing and Infrastructure Development Permanent Secretary Charles Mushota in Vubwi, the minister said his ministry would take full control of all projects after the transition period was over by December.
Meanwhile road contractors hired to construct roads have been asked to be honest and transparent after receiving money to complete the projects.
Mr Mushota said this when he met a team of contractors from China Jiangxi in Vubwi district.
Mr Mushota said Government would start publishing names of the companies that would receive money to complete the projects.
He said once the companies receive the monies, the work that they would do should be in conformity to their standard.
Mr Mushota warned that companies, which would start delaying completing the works would have only themselves to blame if Government takes serious action against them.