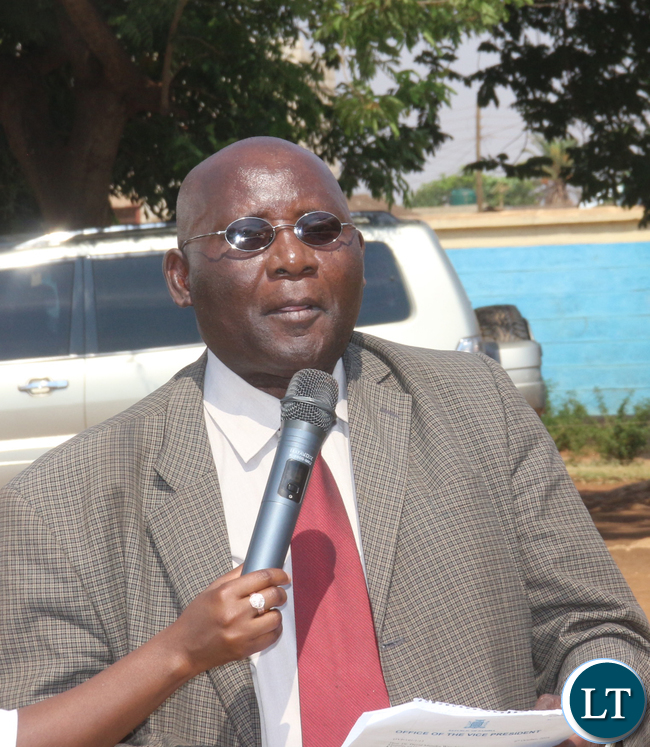 General Education Minister Dennis Wachinga has called on the corporate world and general public in the country to come on board and assist government in providing decent and safe accommodation to teachers .
Dr. Wachinga noted that teachers especially those in rural areas have continued to lack decent and safe accommodation.
He said the challenge for the provision of decent accommodation should not be the baby of government alone but for all concerned stakeholders.
"The issue of teachers' houses should not be left to government alone to handle; instead it should be a concern of everyone.
" The corporate world and general public can help in addressing this challenge, by investing in the housing sector especially in rural areas," he said.
He called for concerted efforts in addressing the challenge of houses deficit for teachers in rural areas.
The Minister made the call in parliament today to concerns raised by Independent Lumezi Member of Parliament Pilila Jere who wanted to know what additional classrooms and teachers houses had been constructed at recently upgraded day secondary schools in Lumezi Constituency.
And. Dr Wachinga reiterated that government is aware of the housing challenges but commitment that his ministry would continue providing decent and safer accommodation for teachers by constructing and rehabilitating schools and as well as staff houses.
The Minister said teachers are key partners in national development, hence the need to address their challenges.
"Teachers play an important role in society and development of this nation. As government will not rest until the issue of housing deficit is addressed once and for all," Dr. Wachinga said.