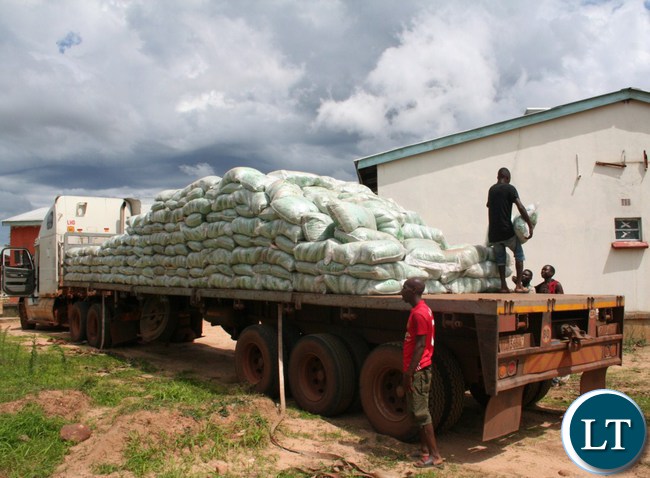 National Union for Small Scale Farmers has described the distribution of the 2016/2017 farming inputs under the Farmer Input Supply Programme (FISP) as a disaster.
Union Director General Frank Kayukwa said in an interview that Government has lamentably failed to undertake the E-voucher scheme.
Dr Kayukwa said most farmers in several parts of the country have not yet accessed seed and fertiliser even as the critical month of December approaches an end.
He said the agro dealers who were supposed to be supplying farmers with farming inputs under the E-voucher have still not been paid by government.
Dr Kayukwa said most small farmers have been left stranded by the chaotic manner in which FISP has been implemented in the current faming season.
He predicted a poor harvest which might lead to increased hunger levels in the country if the inputs do not reach the farmers by next week in most parts of the country.
[Read 7 times, 1 reads today]