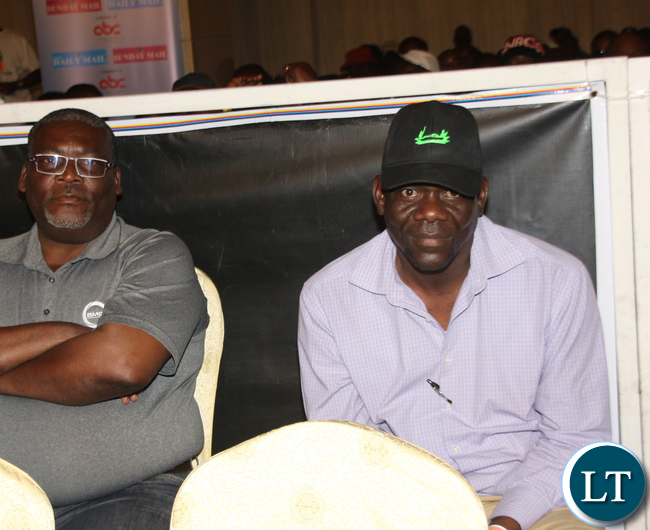 PF Secretary General Davies Mwila has described the current PF structures through out the country as the winning team that delivered victory in the August 2016 presidential and general elections.
Mr Mwila said this in Mambwe district when he addressed party officials in the district as part of his tour of Eastern province which started on Tuesday 20th December 2016. Mr Mwila said the party was not going for elections because the term for the current officials would expire in 2018.
He urged all elected party officials to ignore calls for fresh elections and concentrate on mobilising the party. Mr Mwila called for close ties between members of parliament and party officials. Speaking at the same meeting members of the PF Central Committee Ms Dorothy Kazunga, Dr John Phiri and Frank Bwalya called for unity and common purpose in the party and urged the officials to work hard so that PF can stay in power long and deliver meaningful development.
The meeting which started around 15 hours was characterised by song and dance. Councillors also attended the meeting. The PF SG will address officials in three districts namely Chadiza, Katete and Sinda on Friday 23rd December 2016.