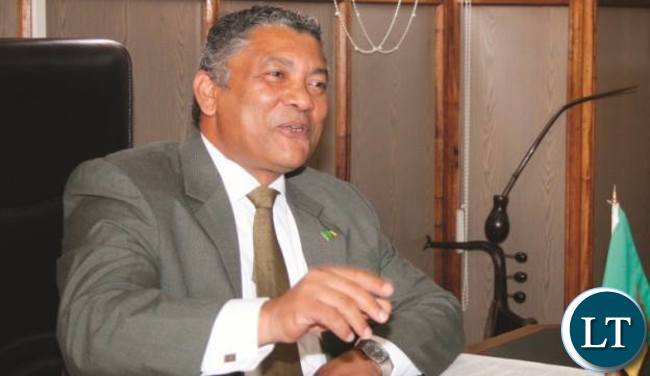 Government has banned the wearing of political party regalia around court premises.
Minister of Justice, Given Lubinda says the ban applies to all political parties including the ruling Patriotic Front -PF-.
Mr. Lubinda says the move will help de-politicise the dispensation of justice.
He has told Journalists at a briefing in Lusaka that government wants to ensure officers of courts are safeguarded from political violence and interference.
Mr. Lubinda said government is dismayed at the recent violent conduct of UPND cadres at the Lusaka High Court grounds.
And Mr. Lubinda said government is ready and willing to receive submissions for the refining of the amended republican constitution.
He said government will not go round the country to get submissions from the public as the exercise is not meant to review but to refine the Republican Constitution.
[Read 27 times, 1 reads today]