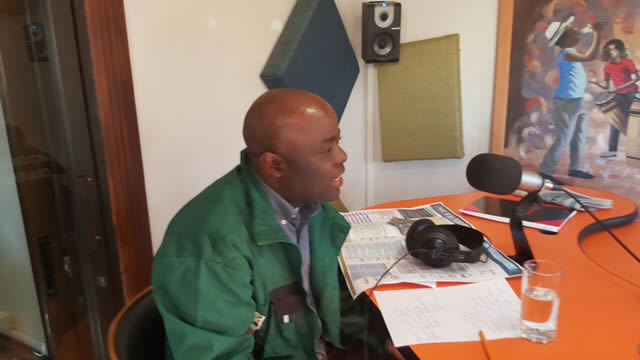 HOME Affairs Minister Stephen Kampyongo says he will soon issue a comprehensive statement on finalising the commencement of dual citizenship.
Mr Kampyongo told the Sunday Times in an interview that his ministry is currently working on the modalities and will soon give a concrete update.
He also explained that the Rwandese request to be given Zambian citizenship is also being tabled and he will soon give an update when the matter is concluded.
"Government is currently tackling the dual citizenship process as well as the Rwandese matter and as soon as we reach a conclusion, a statement will be issued to the general public," he said.
This comes in the wake of some concerns expressed by Zambians living in United Kingdom and other parts of the world that the process is taking long and needs speeding up.
On January 6, 2016, the Ministry of Home Affairs urged Zambians living in other countries and foreigners residing in Zambia to apply for dual citizenship.
But in May last year Government revealed that it had stopped taking in applications for dual citizenship until the Immigrations and Citizenship Act were amended.
The amended Zambian constitution provides for dual citizenship enabling Zambians to hold two passports of two different countries.
It is noted that once implemented the dual citizenship will put Zambia on a "progressive road," by allowing Zambians living abroad to return and contribute to the country's development.