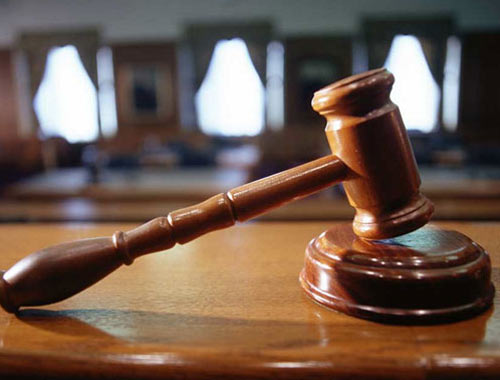 Two Zambians and 17 Ethiopians have been sentenced in Kabwe for the offences of smuggling in persons and consenting to being smuggled, respectively.
The two Zambians James Nalube, 42 and Jammy Nalube, 35, both residents of Chalala in Lusaka were each sentenced to 20 years imprisonment, while the 17 Ethiopians were each sentenced to 15 years imprisonment.
They were convicted by the Serenje Subordinate Court and committed to the High Court for sentencing. This was after the group was arrested on Wednesday, 23rd December, 2015 at Pensulo Check Point in Serenje upon being intercepted in a Toyota Regius Vehicle Registration number AIB 1600.
Meanwhile, between Friday, 20th January, 2017 and Sunday, 22nd January, 2017, the Department arrested a total of twenty three (23) persons for various immigration offences. These include four (04) Burundians and one (01) Congolese in Lusaka, three (03) Congolese and one (01) Belgian in Chinsali, three (03) Congolese in Chingola, and three (03) Tanzanians in Kasama, all arrested for unlawful stay.
Those arrested for unlawful entry were four (04) Congolese in Mansa and one (01) Congolese in Chingola. Others were three (03) Indians in Chinsali arrested for doing business without permits.
During this period, the Department also removed a total of sixteen (16) illegal immigrants from the country. These include five (05) Tanzanians, three (03) Congolese and three (03) Angolans in Kitwe, three (03) Congolese in Kasumbalesa, and two (02) Congolese in Ndola.
Meanwhile, Immigration at Kenneth Kaunda International Airport received two (02) Zambians. This was after the dual was refused entry into the United States, having overstayed during previous visits.
[Read 191 times, 1 reads today]