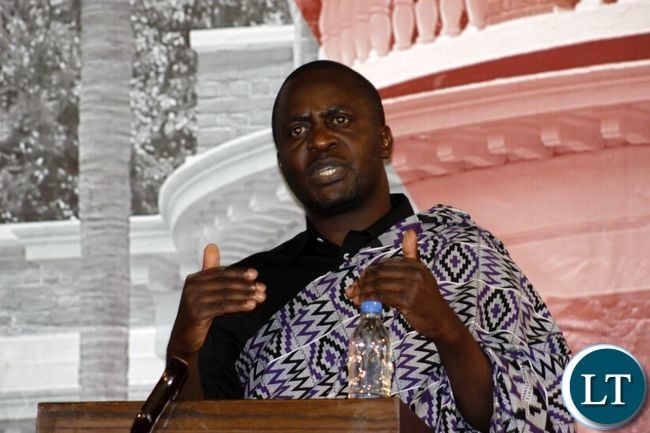 THE Anti-Corruption Commission (ACC) says it is still actively pursuing the case in which United Progressive Party (UPP) president Saviour Chishimba allegedly misappropriated over K153,000 when he served as National Youth Development Council (NYDC) chairman.
ACC acting spokesperson Jonathan Siame said in an interview yesterday that the abuse of authority case involving Dr Chishimba has reached an advanced stage.
"We are concluding the matter in which we are investigating UPP president Saviour Chishimba for alleged abuse of authority and will inform the public appropriately," he said.
Dr Chishimba is alleged to have abused his authority by abusing the accounts of the NYDC from which he managed to get K153,134.41 in double but authorised daily and sitting allowances.