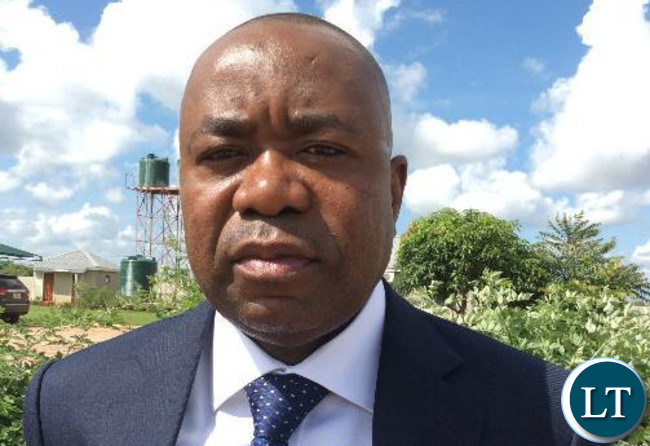 THE Zambia Revenue Authority (ZRA) is in the process of setting up a local customs clearing facility in Livingstone.
Speaking when he visited the Livingstone Port office yesterday, ZRA commissioner general Kingsley Chanda said it is saddening that trucks laden with goods which are not cleared are allowed to park in private parking yards, a situation which leads to some goods being smuggled
.
Mr Chanda warned that clearing agents whose goods are released before being cleared will have their licences revoked.
"ZRA will set up its own parking yard with full security. We will not relent in our effort to ensure that smuggling is brought to an end, especially at border points," he said.
This is according to a statement issued by ZRA senior communications officer Oliver Nzala.
He said perpetrators of smuggling will be brought to book and all taxes due to the Government will be recovered from them.
And Mr Chanda said he is impressed with ZRA and Immigration staff's punctuality at Victoria Falls Border Post.
A random check by Mr Chanda around 06:00 hours yesterday found all the workers at their work stations and serving the public.
Mr Chanda said it is such commitment and professionalism towards work that made ZRA meet and go beyond the January 2017 target by K27.4 million.
He encouraged workers to remain committed to their work to be able to contribute to national development.
"In order to perform well as an institution, ZRA management must put people, products and profits at the core of its business," Mr Chanda said.
He said ZRA is working on a number of initiatives aimed at improving the institution and working conditions of the workers.