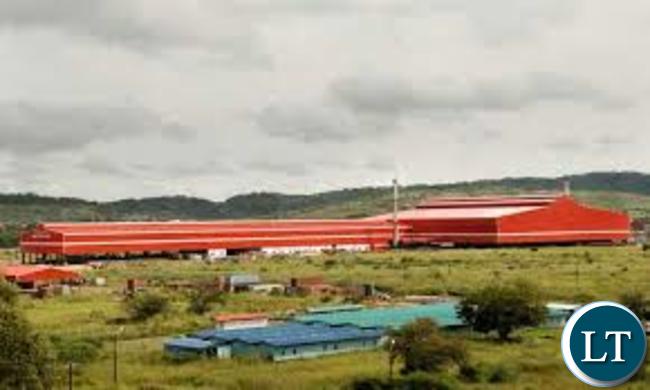 Kafue District Chairperson, Thomas Zulu says his office has been tasked to find land where the new Kafue City will be built on.
Mr Zulu said the declaration of Kafue as the Iron and Steel Economic Zone and the transformation of the district into a city will eventually bring development to the area.
The Kafue District Council Chairperson said this during a meeting held at Reformed Church of Zambia in Kafue town whose theme was 'The government and the church as partners in development in Kafue district'.
Mr Zulu has since asked the church to pray that the pronouncement of Kafue as a spill way city should become a reality.
Meanwhile, Mr Zulu has bemoaned the increase in alcohol consumption among young people in the district.
He has called on parents and guardians to help nurture the future generations into responsible citizens.
And New Life Apostolic Church Overseer, Kemson Kasase commended government for all developments taking place in the district.
Mr. Kasase has, therefore, appealed to the local authority to put humps on the Great North Road between Suzi Lodge and Kafue District Hospital to reduce accidents.