UPND President Hakainde Hichilema on Monday afternoon spent time interacting with Marketeers at Chelstone Market and enjoyed a plate of Nshima served with Chibwabwa, Delele and Fresh Fish.
And Mr Hichilema has called for an end to victimisation of UPND members in markets by PF cadres.
He said marketeers regardless of their political affiliation have continued paying taxes.
Mr Hichilema said the UPND would have empowered marketeers with affordable loans, proper shelter and not suppression and victimization.
"With the little time we had, we listened to the several challenges our marketeers are going through. We would have spent more time with them but due to the constrained environment under PF, as far as freedom of association and freedom of assembly is concerned, we could only manage a few minutes which our people understood," Mr Hichilema said.
"It is now becoming normal when it shouldn't be that each day that comes by, women and youth are being victimized in markets on the of holding a different view on governance and economic development."
He said, "We wish to inform the nation that even under these very difficult circumstances, we will continue to interact with each one of you whenever we can but more so to reiterate our economic emancipation vision. Otherwise we had a nice meal of chibwabwa, delele, and fresh fish."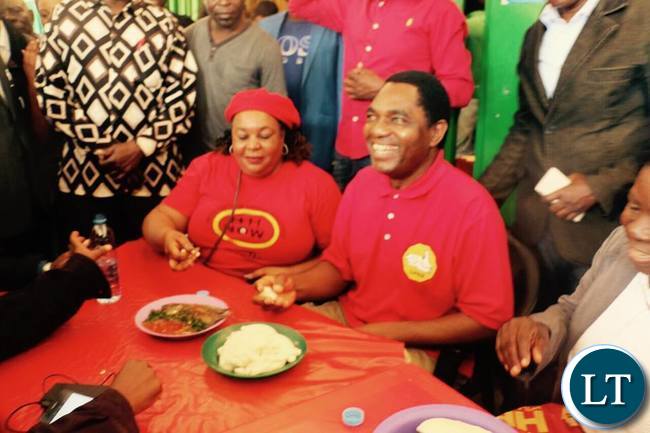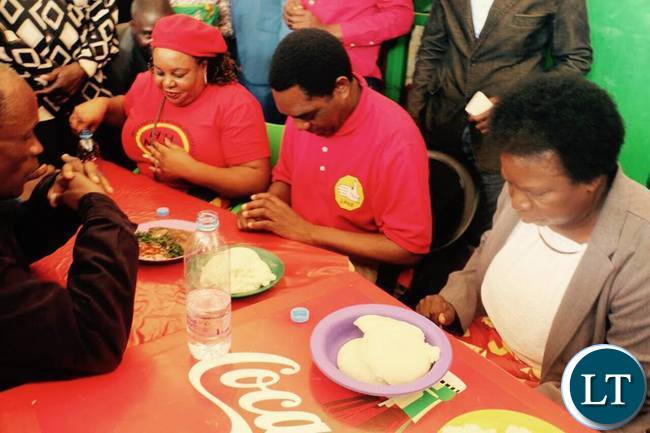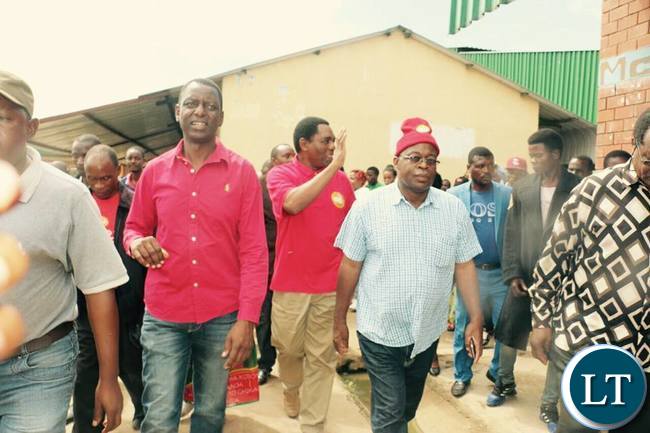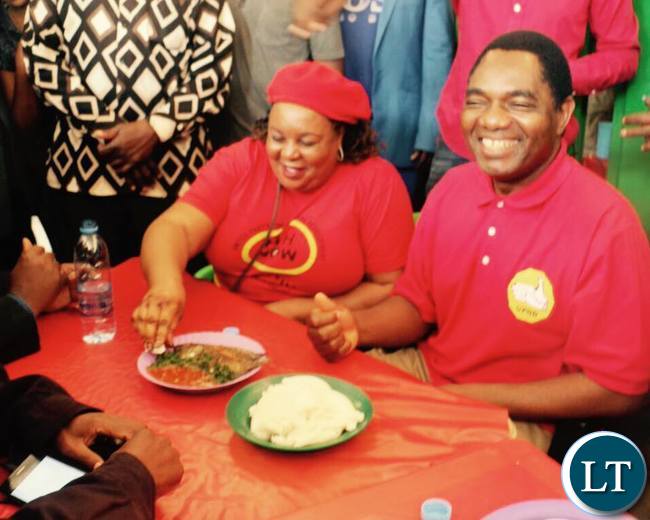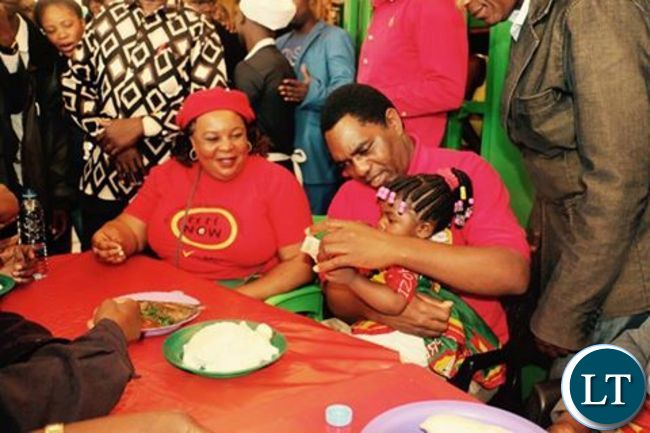 [Read 209 times, 1 reads today]