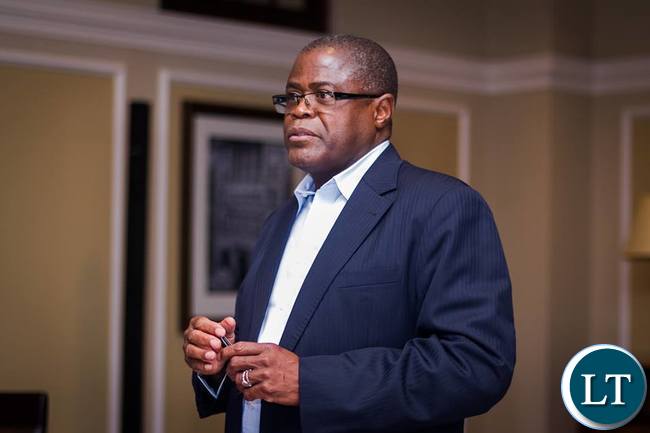 Malole area Member of Parliament Christopher Yaluma says electrification of schools in rural areas is key to effective implementation of the education curriculum on Information Technology and Communication.
Speaking when he visited some schools in his constituency, Mr Yaluma said there is urgent need to ensure learning institutions have electricity if pupils are to sufficiently learn ICT subjects.
Mr Yaluma, who is also Minister of Mines, said some nearby schools would be considered for connection to the national grid while others in far-flung areas would get solar power.
He added that he would engage relevant stakeholders in an effort to ensure that learning facilities have the essential requirements for ICT learners.
Meanwhile, Mr Yaluma has revealed that he has sourced about 100 computers which he will be distributing to schools in his constituency.
He has since pledged to continue working hard to improve schools in the area.