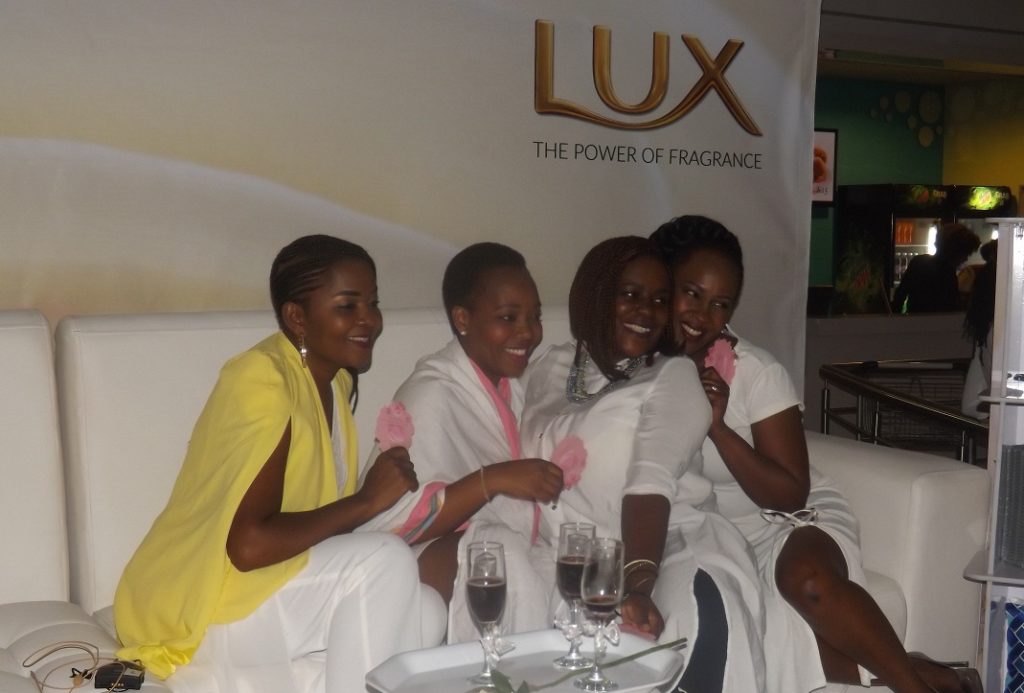 Wednesday 8th March was women's day . Unilever Zambia treated its customers to an all-white, red carpet event at Fresh View Cinemas, Levy Junction , where they got the chance to watch the motivational movie Hidden Figures. 
Hidden Figures is the incredible untold story of Katherine G. Johnson, Dorothy Vaughan and Mary Jackson – brilliant African-American women working at NASA, who served as the brains behind one of the greatest operations in history: the launch of astronaut John Glenn into orbit, a stunning achievement that restored the nation's confidence, turned around the Space Race, and galvanized the world. The visionary trio crossed all gender and race lines to inspire generations to dream big.
The event was hosted by Nabwalya Vlahakis and had celebrity guests; ZNBC's Chilufya Mwelwa , Actress ,TV personality -Yoko Chimanja and ZNBC's Judy Ngulube. The celebrity guests had a short panel interview where they talked about various topics that affect women. Yoko Chimanja was asked how she remains down to earth despite her celebrity status . she explained that she feels that she still has a lot more to achieve in her career ,she feels she is destined to do more so she doesn't let what she has achieved in the past get to her head . Judy Ngulube talked about accepting yourself as you are ,flaws and all. Women should be comfortable in their own skin she said. Your perceived imperfections are what make you unique and beautiful .
Photos from the event were streamed live on the official Unilever Zambia Facebook Page .
Pictures from the event 
BY KAPA187