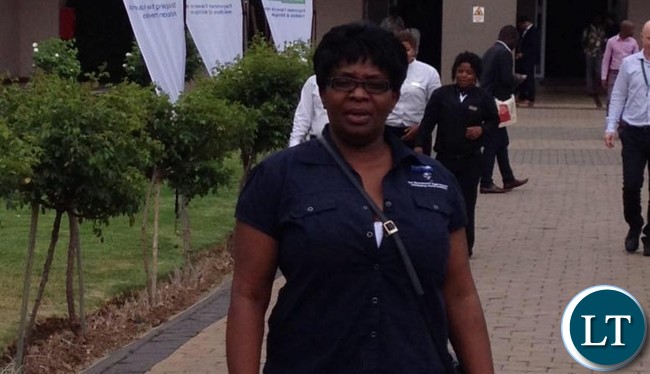 The Non-Governmental Organizations Coordinating Council-NGOCC has disbursed four million kwacha grants to 35 women based Non-Governmental Organisations (NGOs).
The grants have been provided with support from the European Union under the women empowerment project.
Speaking during the handover ceremony of the cheques to the beneficiaries, NGOCC Board Chairperson Sara Longwe disclosed that NGOCC was awarded a direct grant of One million Euros that will be disbursed to various NGOs over a three year period.
Mrs. Longwe expressed optimism that the grants will help improve the lives of women especially in rural areas.
She observed that most women in rural areas face challenges in accessing empowerment funds.
She emphasised that gender equity and equality will only be achieved once women are fully empowered financially.
And European Union Head of Government and Social Sectors Section Fabienne Van Dev Eede disclosed that the European Union decided to work with NGOCC because of the organisation's commitment towards the improvement the welfare of women.
And speaking earlier, at the same function, NGOCC Executive Director Engwase Mwale assured the EU that the grant awarded to NGOCC will be put to good use.
Mrs Mwale said the organization will ensure that the grant is used for it's intend purpose of empowering women.
[Read 191 times, 1 reads today]