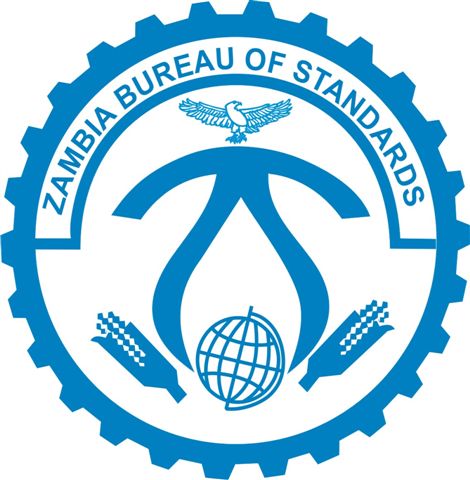 THE Zambia Bureau of Standards (ZABS) has seized 19 bales of used underwear worth more than K30, 000 in Lusaka.
This is in its continued effort to promote the health and safety of consumers in Zambia
ZABS head – marketing and public relations Hazel Zulu said the bureau, through its inspectorate department conducted a market surveillance inspection and discovered bales of used under garments in some warehouses in Lusaka.
"The bales amounting to K30, 250 were seized from Bellion Limited, Golden Cost Investment and Sajer Limited Company in Lusaka.
"Seven bales were seized from Golden Cost while 12 bales were seized from both Bellion Limited and Sajer Limited Company," Ms Zulu said.
ZABS seized the consignment in line with the compulsory standard ZS 559 which is a code of practice for the inspection and acceptance criteria for used textile products in Zambia.
The standard prohibits the importation and sale of used under garments in the country.
"ZABS is saddened that despite many efforts being made to curb the vice, members of the public are still buying used under garments, putting their health at risk.
"Members of the public should know that the quality battle needs concerted effort from all well-meaning Zambians," she said.
She said under garments and nightwear include all types of garments worn close to the skin such as pyjamas, night dresses, night gowns, patients hospital wear, ladies and gents briefs and vests among others.
Ms Zulu said the bureau would make the necessary administrative arrangements to ensure that the bales were incinerated.
The affected traders were charged 15 per cent of the total value of the seized products as stipulated by the Standards Act.