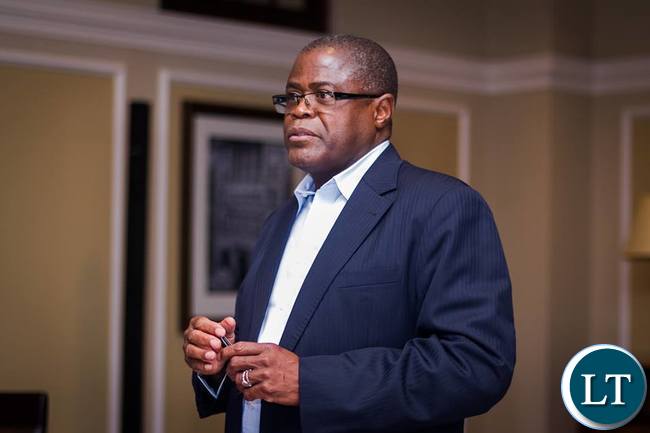 Minister of Mines Christopher Yaluma says President Edgar Lungu's directive to immediately investigate and stop Foreigners taking over jobs that Zambians can do, is timely.
Mr. Yaluma says his Ministry will now scale up its performance audit in all Mine Companies to ensure their operations are in harmony with Zambian laws.
He says Government is not only promoting equal job opportunities but supporting Zambians to be part owners of the mines.
The Minister has told ZNBC News in an Interview that government is supporting consortiums of Zambians so that they partner with foreigners in owning mining companies.
Mr. Yaluma warned that his Ministry will not hesitate to advocate for deportation of any foreign mine owner who will be found using derogative language on Zambian workers.
On Friday, during State of the nation address to Parliament President Lungu directed the Ministries of Mines and Labour to investigate reports that some foreign mine owners are using derogative language on Zambians and taking over jobs that Zambians can do.