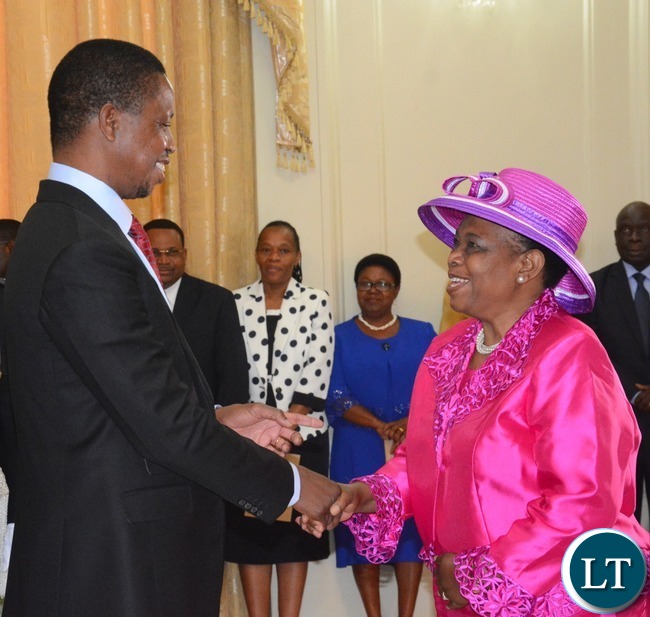 National Guidance and Religious Affairs Minister Godfridah Sumaili has announced tough measures to curb the mushrooming of false churches and prophets in the country.
In a ministerial statement to Parliament yesterday, Reverend Sumaili said that her ministry is working with the Patents and Companies Registration Agency (PACRA) and the ministry of commerce to make it mandatory through a legal instrument for churches to register under the Registrar of Societies instead of the current practice were some churches have opted to registrar under PACRA as a company.
Reverend Sumaili said that the registration of churches under the Registrar of Societies will make them accountable unlike when churches are being run as companies.
She said that in the interim her ministry has put in place administrative measures whereby PACRA will not register a church or faith based organization without clearance from the ministry of national guidance and religious affairs.
Reverend Sumaili added that her ministry is also working closely with the church and religious umbrella bodies that are currently registered with Registrar of Societies to ensure effective oversight and compliance of their member churches.
She has since announced a number of administrative provisions for the registration of church and faith based organizations .
And Reverend Sumaili said that her ministry will also extend the scrutiny of churches to foreign missionaries that come to Zambia for short or long term missionary activities.