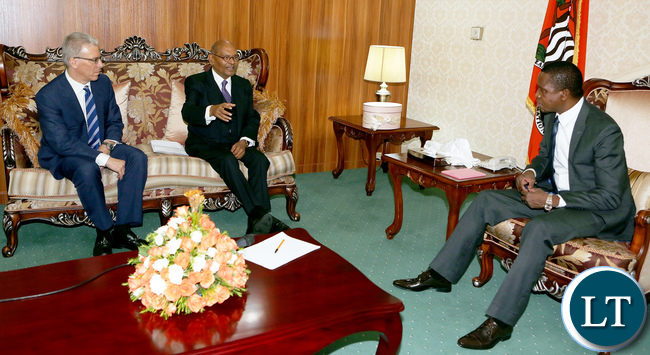 President Edgar Lungu, met today with Vedanta Resources Chairman, Anil Agrawal. The meeting took place at State House in Lusaka. President Lungu and the Vedanta Chairman Resources discussed the outlook for the global mining industry and Vedanta's investment in Konkola Copper Mines plc (KCM), one of Zambia's largest integrated copper producers.
Vedanta's Chairman outlined his 50-year vision for mining in the Copperbelt and his plans for investing another $1 billion for the next phase of growth. This investment is expected to create 7,000 jobs. He said, ''I want KCM to be the largest integrated copper producer in Africa, the pride of Zambia and Vedanta's hub for copper and cobalt production in Africa.''
"The ramp up of Konkola is the centerpiece of my 50-year vision for KCM. It's technically very challenging, because of the massive amount of water we have to pump out of the mine, but I'm determined to find technical solutions," Mr Agarwal said.
Vedanta's Chairman announced his commitment to further help diversify the economy of the Copperbelt by supporting initiatives in agriculture and technology. KCM currently supports 2,700 families and small scale farmers through its Sustainable Livelihoods programme.
Vedanta's Chairman was accompanied by Tom Albanese, CEO of Vedanta Resources and Steven Din, CEO of KCM.
Vedanta Resources plc is a London listed diversified resource and mining company which owns 79.4% share of Konkola Copper Mines plc, which operates underground mines and open pit mines as well as metallurgical plants at Nchanga, Konkola, Nkana and Nampundwe.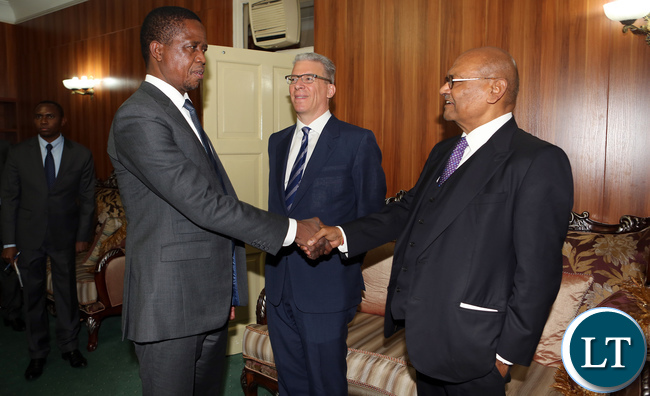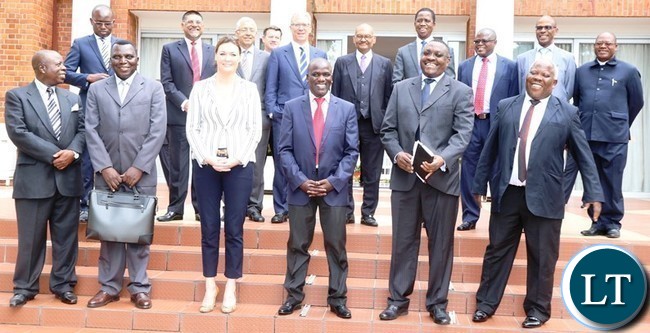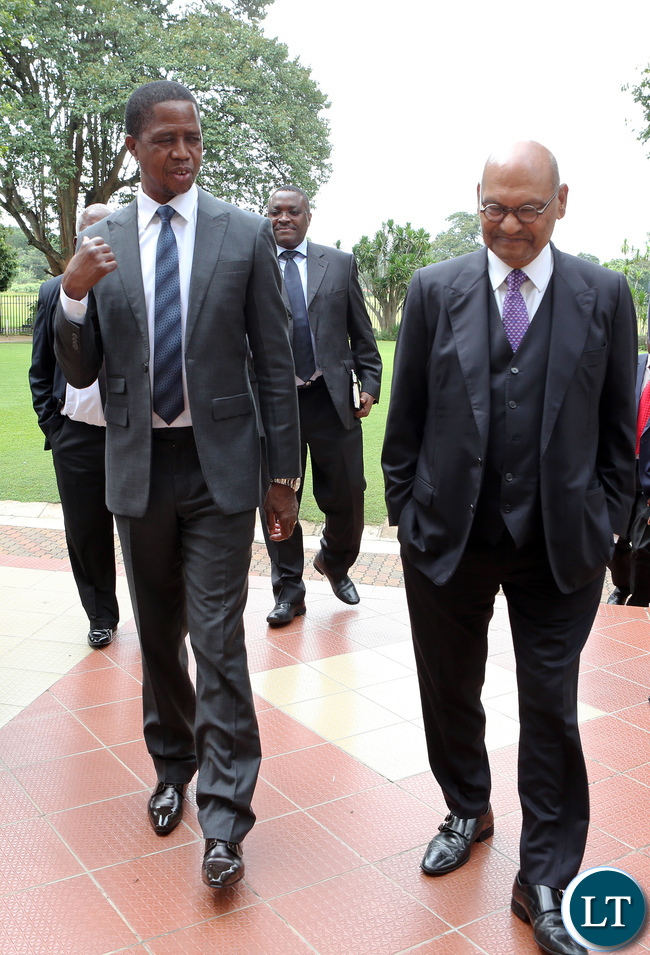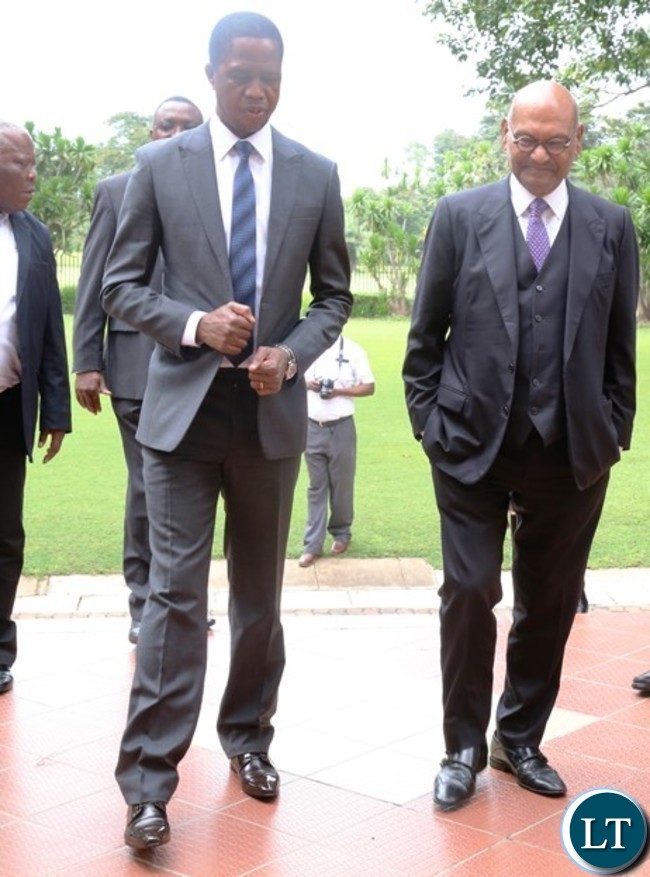 [Read 781 times, 1 reads today]