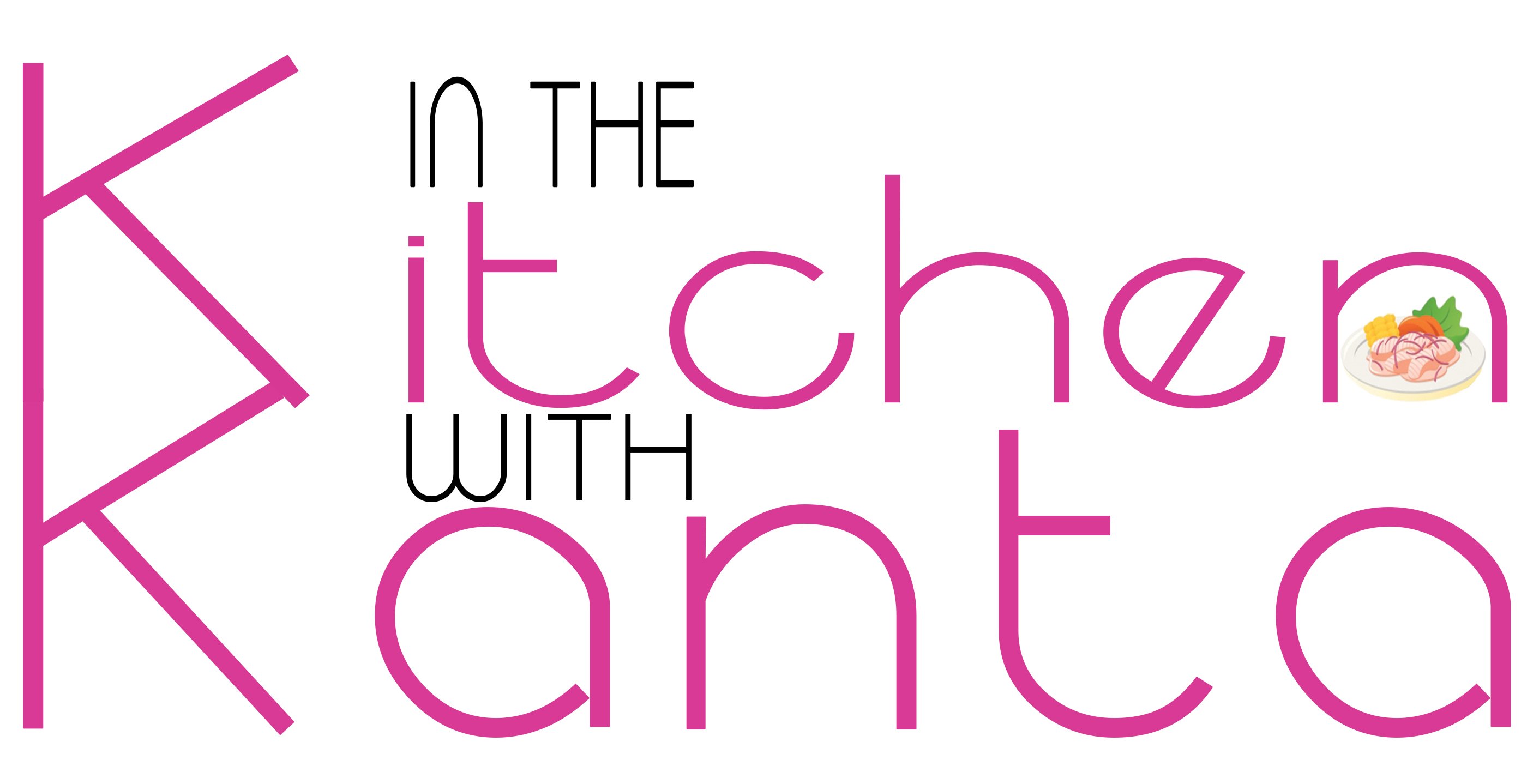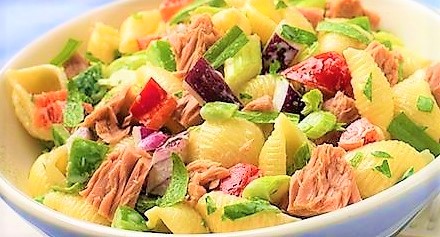 This week I'm keeping it light and slightly healthy with this delicious Tuna Pasta Salad.  I am on a new health kick and so I figured that I should start my week off right.  It's a really simple recipe, quick and easy to make.  I love it so much because you can easily swap or add ingredients to suit you, for example instead of Tuna try chicken or ham.  You can also use white or brown pasta, or completely remove the pasta to make it even healthier.  So go ahead and try it.
Prep: 20min | Cook:10min  
Serves: 8 
Ingredients
2 x 185g tins of tuna in spring water, drained
1 x 500g packet of brown pasta
12 black olives, pitted and sliced
2 medium/large tomatoes, diced
Half a cucumber, diced
1 clove of crushed garlic
110g feta cheese, crumbled (optional)
1 lemon, juiced
2 tbsps of mayonnaise
Salt & pepper to taste
Method
Cook the pasta in a large pot of boiling salted water, according to the instructions of the packet.
Meanwhile, mix together the tuna, olives, garlic, tomatoes, cucumber and feta cheese.
Drain the pasta, and mix it with the tuna mixture. Add the lemon juice and mayonnaise and mix well. Add salt and pepper to taste.
Place the tuna pasta in the fridge until you are ready to serve.
Serving
Serve cool, with your beverage of choice.  Enjoy!!
Kanta Temba is a Cake maker and decorator|Lusaka Times Food columnist|TV show host