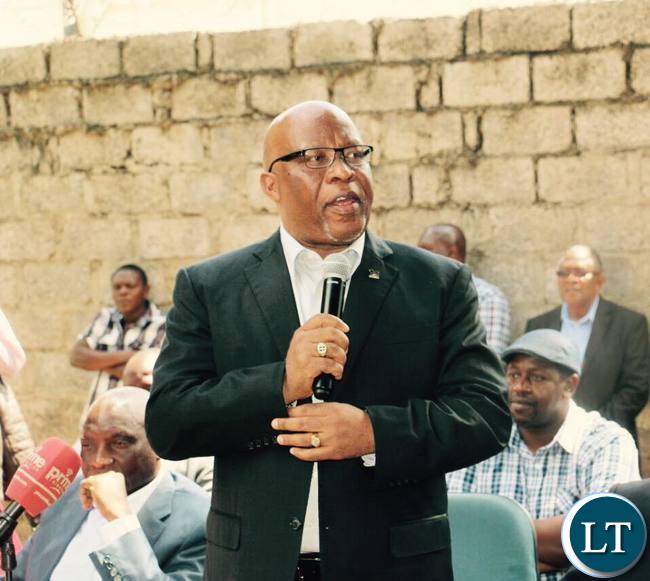 The governing PF has been cautioned that it will turn Zambia into a banana republic if causes the repealing the current Law Association of Zambia (LAZ) Act.
MMD president Nevers Mumba is advising the governing PF to be wary that the only government that will turn against LAZ in Zambia's history will be the one that chooses to be illegal.
Dr. Mumba states that this means that if the governing party wants to understand each other with LAZ it must stop being what he has termed as illegal and vindictive.
In an interview with QTV News Dr. Mumba notes that as things stand the PF government under the current leadership has allegedly manifested itself as a brutal regime.
Dr. Mumba says this is evidenced by how it seemingly has been fighting anyone that challenges it besides allegedly shutting down any media institution that is critical of it.
He states that as far as he has followed Zambia's history the PF government is only proving to be the waste regime the Country has ever had.
Dr. Mumba believes that this is partly because it has not been accepted by other opposition political parties as being legitimate after the August 2016 general elections.
He however thinks that once this happens that other political parties accept it as being legitimate, the alleged brutality that is being observed in the Country may decrease.