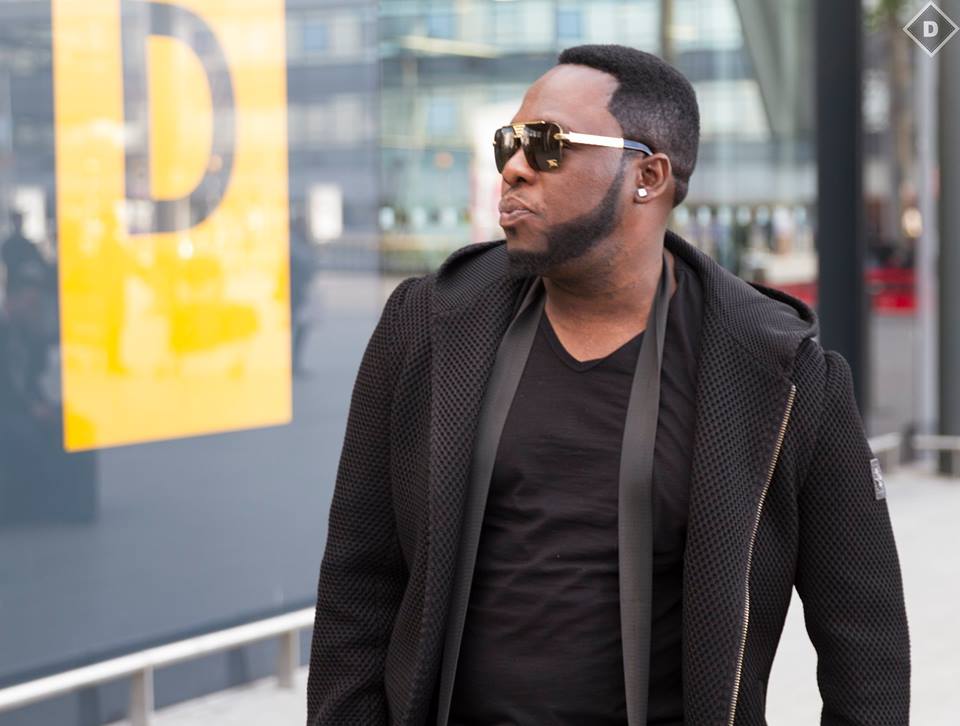 Zambia's wonder-man JK Jordan Katembula & his talented colleague Wile have arrived in London in readiness for the Manchester & London Easter shows, organized by Big 4 Rocks.
Disclosing this to Lusaka Times, Big 4 Rocks Limited Events Coordinator & Founder Chela Katwishi said that the two music gurus are in high spirits and are promising spectacular shows for both events.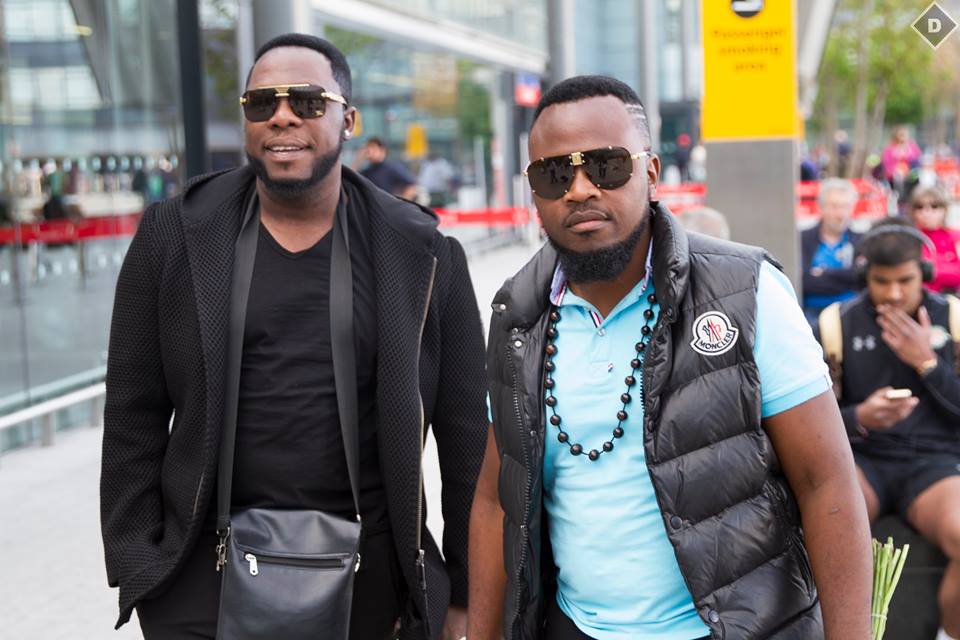 Katwishi, who was on hand with one of his Big 4 teammates Stan Sikwese to meet the musicians on arrival, stated that the musicians have promised to 'burn the stage alive' with their unique talented acts and dance moves.
He revealed that Zambians in the UK and friends of Zambia should come out in large numbers to attend both the Manchester show to be held at the Indulge Banquet Hall on Good Friday 14th April and the London show to be held at the Royal Regency Banquet in East London on Easter Sunday 16th April.
Katwishi advised those who have not yet purchased their tickets to hurry as tickets are running out and limited.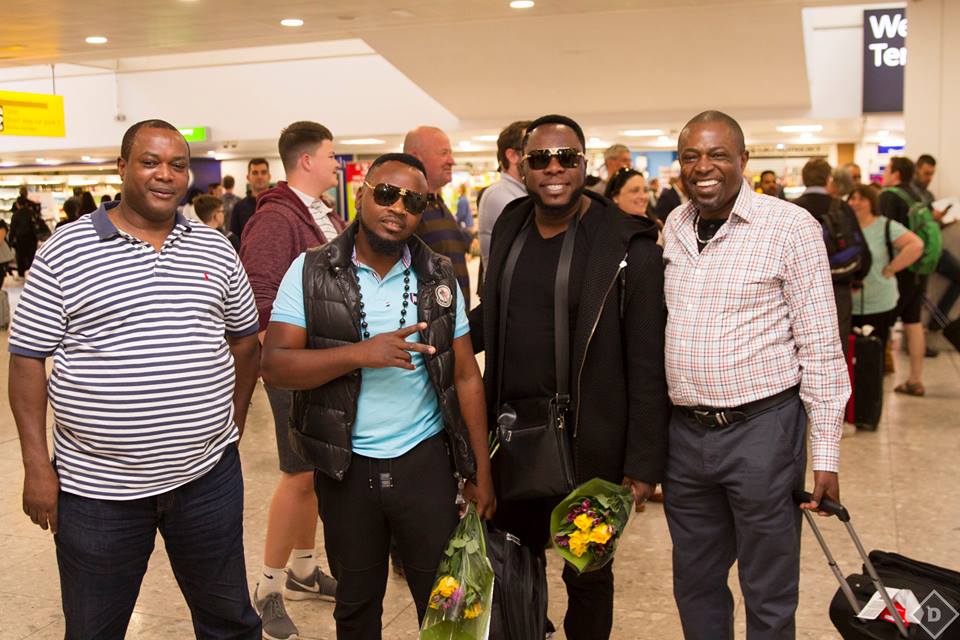 He also said that the shows will be graced by VIPs as well as the much talked about Women Empowerment ladies, who Big 4 has paid tribute to, saying there is need to continue empowering Zambian women because ladies play a major role in families and deserve to be respected.
Katwishi stated that Big 4 will continue to support the under-privileged in both Zambia and the UK in their continued quest to donate books, toys and clothes, using part of the proceeds raised from musical shows.
He reiterated that the shows will be curtain raised by Musical Gospel Upstart Blessed Hildah (Reverend Hildah Chipili), while award winning DJ Blair will be on decks to keep the guests on their feet.
During this Easter period, JK and Wile will also pay a courtesy call on the Zambia's High Commissioner to the UK, H.E. Muyeba Chikonde and his embassy staff.
Big 4 Rocks, who have been consistent in hosting shows in the UK, comprises Former Valentinos DJ & businessman Eddie Musonda, former professional footballer Stan Sikwese and Broadcast – Journalist Chela Katwishi.