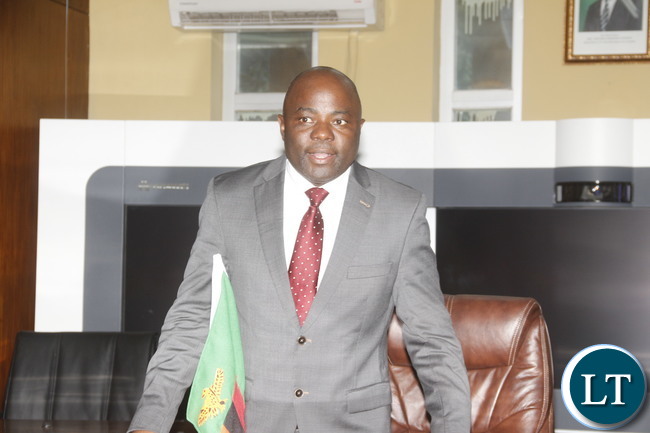 Minister of Home Affairs Stephen Kampyongo says police will not tolerate anarchy and indiscipline during United Party for National Development (UPND) leader Hakainde Hichilema's court hearing.
Last week, police arrested and charged Mr Hichilema with treason, disobedience to lawful orders, disobeying of statutory duty (Highway Code), and use of insulting language.
The opposition leader is in detention after his convoy obstructed President Lungu's motorcade in Mongu, thereby endangering the life of the head of State.
Since his detention, UPND supporters have been demanding the release of Mr Hichilema, with others threatening and attempting to protest.
Mr Kampyongo advised UPND supporters to maintain law and order as their leader appears in court.
He said in an interview yesterday that police are on alert to ensure peace and order during the hearing.
"It is not the first time he [Mr Hichilema] is appearing in court and we expect his supporters to understand that law and order must continue to prevail.
"We understand their vice-president [Mr Geoffrey Mwamba] urged them to remain calm but they [UPND cadres] were clearly defying the call, but I want to state that those who do not want to maintain calm will have themselves to blame," Mr Kampyongo said.
And Mr Kampyongo urged the police to professionally execute their duties in accordance with the expectations of Zambians.
He said police are expected to be firm in maintaining law and order in the country.
"We do not want police to be slack in maintaining law and order like what recently happened in Livingstone [where UPND cadres held an illegal protest against the arrest of their leader].
"Police must not be partisan, or use emotions in executing their duties," Mr Kampyongo said.