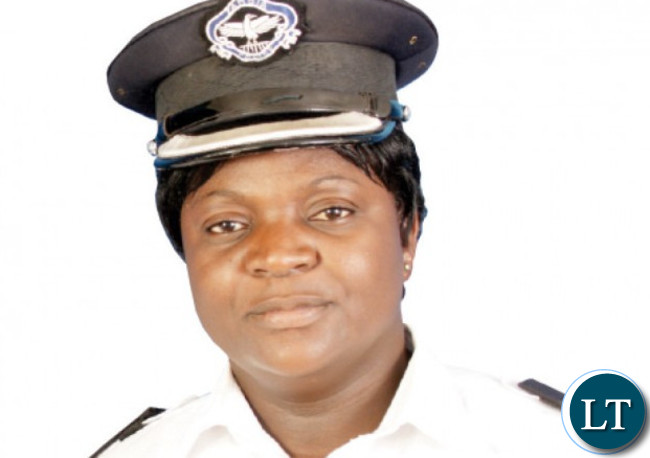 Police in Lusaka have arrested a 32 year old man identified as Mwila Chungu in connection with a failed attempt to set on fire a bus at the intercity bus terminus.
The country has recently experienced a spate of fires mostly involving public property
In a statement released to the media, Zambia Police spokesperson Esther Katongo says incident happened on last evening between 20 and 21:00 hours.
Below is the full statement
We have picked up one person identified as Mwila Chungu ( 32) and we are looking for another person for attempting to set one of the buses ablaze at Intercity bus terminus.
The person who is on the run had set on fire a head sock which he later threw under one of the buses and alert members of the public rushed to the scene and quickly removed it.
The members of the public then turned on Mwila Chungu whom they had also suspected and after searching him they found a similar headsoak in his bag as the one that was thrown under the bus. They then apprehended him and reported the matter to police. All this happened between 2000 hours and 21 00 hours yesterday, 20th April, 2017.
The suspect is currently in police custody. Investigations and a manhunt for the person on the run have been instituted.
We therefore thank the alert members of the public for partinering with the police in promoting public security and safety and for preventing the misfortune from happening and we call upon them to continue being alert in avoiding any eventuality from happening.
MEANWHILE, We have apprehended one person and we are still looking for two others in connection with the stabbing of a minibus conductor at UTH. The suspect who was in the company of two others is believed to have come from Monze and were using a Toyota Corrolla . After a crowd was pushed from High Court by Police officers, part of it went to UTH bus station where the suspect started demanding money from the Victim, the bus conductor Shadreck Njovu. When he told them he had no money one of them stabbed him and rushed to their vehicle to change cloths.
They victimised another person whom they beat up and wanted to burn using a tyre. He was apprehended the same day around 10 00 hours. After searching the motor vehicle, a UPND membership card and UPND Regalia was found.
He has been charged with two counts of Aggravated Assault with Intent to steal contrary to section 295 of the Penal Code Cap 87 of the Laws of Zambia. A search for the other two has continued.
He is currently undergoing medication at UTH as he fell in a ditch when police were pursuing him and had a dislocation on the leg.
ESTHER MWAATA KATONGO
ZAMBIA POLICE PUBLIC RELATIONS OFFICE