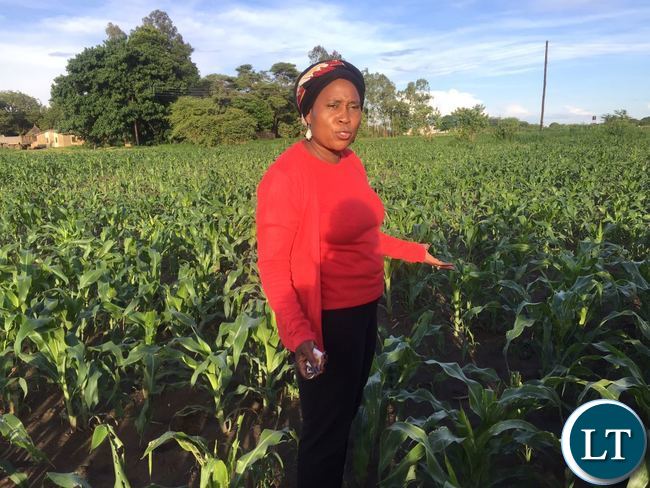 Members of the Zambian Parliament, who are in Rwanda for a study tour have pledged to press for Rwandan Genocide fugitives living in Zambia to be brought to justice.
Led by Patricia Mwashingwele, the seven lawmakers yesterday met with their Rwandan counterparts, including Speaker Donatile Mukabalisa.
She explained that Rwanda's history offers lessons to the rest of the continent.
"We were briefed about the 1994 Genocide against the Tutsi and how Rwanda has risen from that and the aspect of reconciliation, working together as a nation. We understood that it's really the drive and the will in the people that matters if you are going to have things done correctly," she said.
She described the visit as an enlightening experience.
"What we've seen and heard has been extremely humbling. What we are taking away from here is not only technology and innovation but also the aspect of human experience that Rwanda went through in 1994. We want to have a better Africa and we believe Rwanda offers lessons," Mwashingwele said.
Zambia is said to host at least 10 Genocide fugitives.
Speaker Mukabalisa said the visiting lawmakers were briefed about the Genocide and its consequences.
"We told them that there are perpetrators who are yet to face justice living in different countries, including Zambia. We have also talked about the possibility of enacting laws that punish Genocide denial in Zambia as well as extraditing suspected perpetrators to Rwanda to face justice and they promised us to do something about it," she said.
The visit by Zambian MPs aims at sharing experiences and best practices on science, technology and innovation practices.
Earlier, the delegation held discussions with members of the parliamentary standing committee on Education, Technology, Culture and Youth.