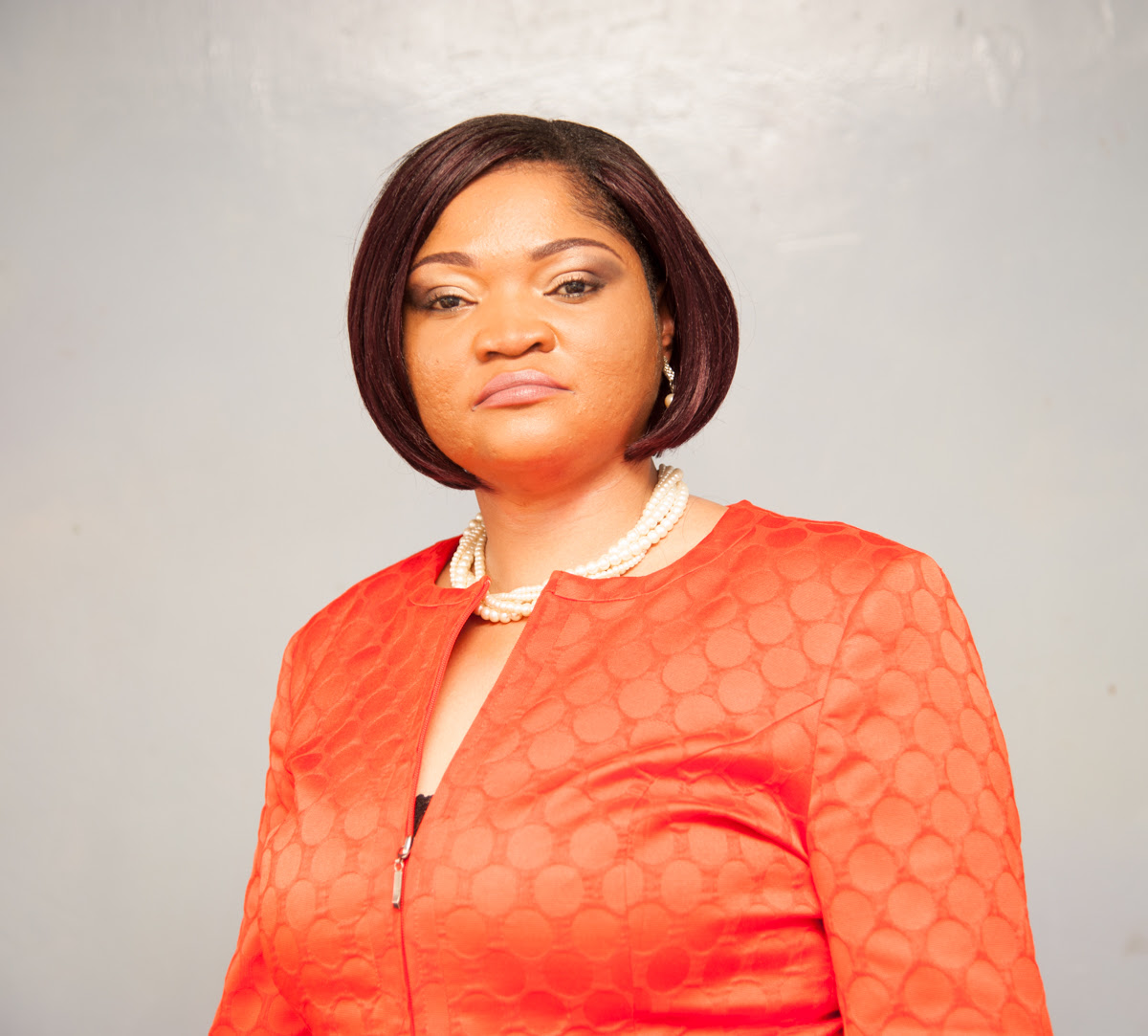 At the age of 26, Ruth Mbewe lost her husband who was a pillar of the family. Young and vulnerable then, she had no idea how she was going to look after her three children.
Ms Mbewe had no option but to summon her entrepreneurial skills and turn to business. It was all she knew, anyway, coming from a very entrepreneurial family.
"I come from a business background. My parents were both business oriented," she says. "My role model is my mother who had no opportunity to go to school but succeeded in business."
Ms Mbewe, now aged 42, honed her entrepreneurial skills when she helped her mother run a small kiosk along Lusaka's Kabelenga Road, near where Levy Mall is situated today. Her family also ran a beer distribution agency on behalf of Zambian Breweries.
"My mother motivated me to go into business. Sometimes she'd send me to the bank to make deposits on her behalf when she was busy, and I was observing a lot of things," she says.
When Ms Mbewe eventually decided to open her own business, it was a kindergarten school, and she named it Codrington Trust School after her father.
"I started with only one child and it took one month to find the second child," she says. Over the years, the school progressed to primary and secondary level, although the secondary school didn't do so well. She ran the school for just over a decade and decided to wind it down, as she didn't want to "compromise the standards."
Ms Mbewe has now established a college, Mag-Codrington Institute of Education and Hospitality Limited, situated in Lusaka's Thornpark suburb. Her institution is licensed to provide up to level six Diploma of the Technical Education, Vocational and Entrepreneurship Training (TEVET) qualification framework and is classified Grade 3. When it opens for training soon, she hopes to enrol up to 200 students, training them to be chefs as well as hospitality industry managers.
Currently, the institution has entered into a memorandum of understanding with Cavendish University to provide hostels and bed-spaces for the latter's students. It has 80 bed spaces for Cavendish University students, who come from all over the country as well as other countries in the region.
"The reason I went into the hospitality industry is because the industry is growing now. Service in any institution comes first. So we are trying to improve the tourism sector. We are training chefs not only for employment but we are also giving them life skills to be entrepreneurial and to open up their own restaurants," Ms Mbewe says.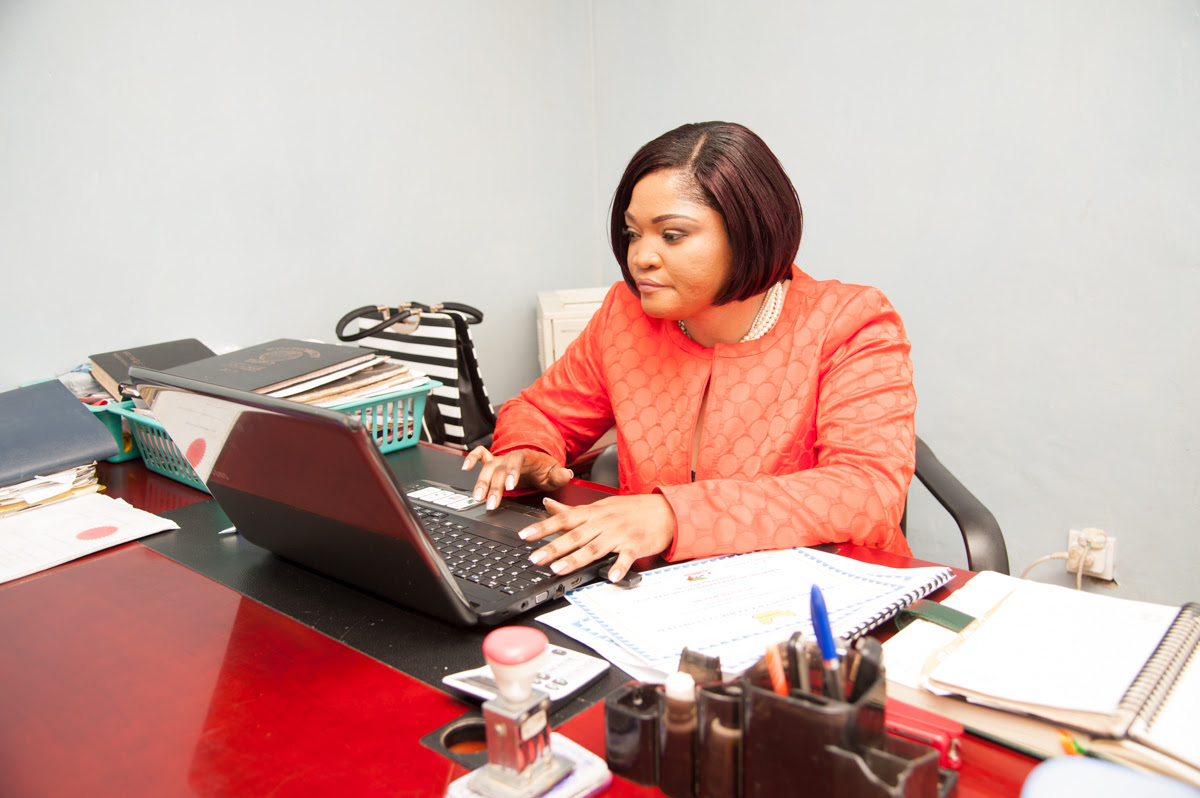 Running business as a woman hasn't been easy for Ms Mbewe. Like many women, satisfying the financial institutions' loan requirements was difficult. It was hard for her to secure loans from financial institutions, as most loans on offer attracted stringent collateral requirements.
But although access to capital was difficult, it did not kill her spirit.
"Access to money has been an issue. But often times people think you need a lot of money to start a business. The most cardinal thing is wisdom, not money… one must be focused and disciplined. Discipline is very important in business. You have to continue investing and re-investing the money you make," she says.
None of Ms Mbewe dreams would have come true had it not been for the assistance she got from Stanbic Bank, which has been extremely helpful supporting small and medium scale enterprises.  she says.
Ms Mbewe also owns a farm in Lusaka's Makeni area where she produces broiler chickens.
"When I bought the farm, it needed a lot of infrastructure. There was no power and I needed to diversify from just growing maize," she says.
She approached Stanbic Bank and got an unsecured loan of K120,000 to begin chicken production. She started with about 4,000 broiler chickens but soon grew the enterprise to 27,000 chickens per cycle. Her dedication led her to win two awards in 2012: Most Consistent Farmer, and Emerging Broiler Farmer of the year, awarded by Hybrid Poultry Products, one of the largest hatcheries in the country.
Ms Mbewe urges Zambian women with a passion for entrepreneurship not to give up. "The sky is not the limit. You just have to continue fighting until you get to where you want to be. Most people out there get discouraged easily when things don't work out the way they wanted to, but in life you have to believe in fighting hard until you get to where you are supposed to be. Zambian women are coming up but I think they just have to have the spirit of fighting and not giving up easily," says Ms Mbewe, who at one time lost about 15,000 chickens to a devastating Newcastle disease, but fought on.
Recently, as Stanbic Bank was establishing a banking proposition that exclusively seeks to serve women by giving them the tools they need to succeed in business, Ms Mbewe was part of the focus group that the bank used to better understand the market.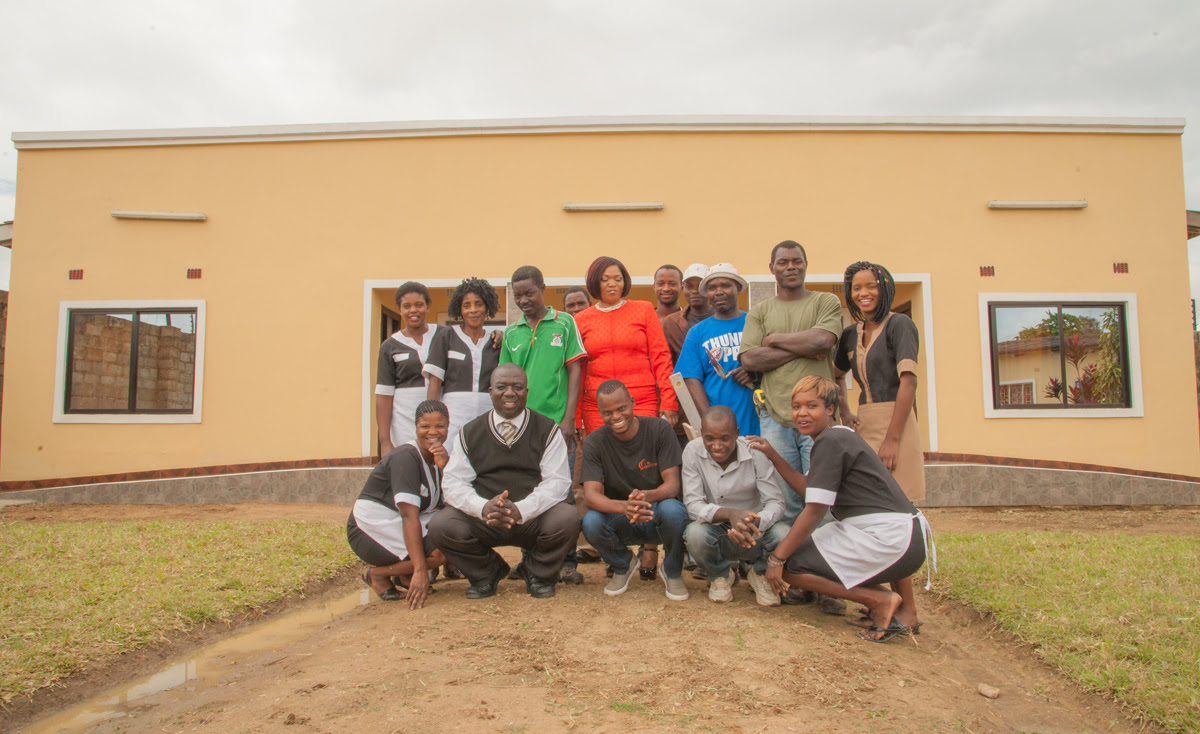 "On the focus group, I represented the women who sell in the market. We need to make such women come forward in the business world and believe in themselves. Most of them believe in the common informal saving model called chilimba. They don't have the confidence to be in the formal financial sector. I shared my experiences and ideas," she says.
When it came to naming the Stanbic Bank women banking proposition, Ms Mbewe was on hand to suggest the name. "I proposed the name 'Anakazi' (Women) Banking to represent any woman out there," she says.
Stanbic's Anakazi Banking proposition focuses on both increased access to finance and capacity building activities for women entrepreneurs. These platforms include training, mentorship and networking events to build knowledge in business management and access to markets, as well as assistance in business formalisation.
It is Stanbic's bold move to boost Zambian women's involvement in business and entrepreneurship since the bank became the first Zambian financial institution to join the Global Banking Alliance for Women, a global consortium of financial institutions dedicated to supporting banks as they capture the Women's Market, in February.
Ms Mbewe has since enlisted with Anakazi Banking to reap the various benefits it offers. She says Zambia has a large number of women who for years have been running stunted business ventures because they lack the knowledge, exposure and assistance to enable them succeed, and Anakazi Banking offers the solution.