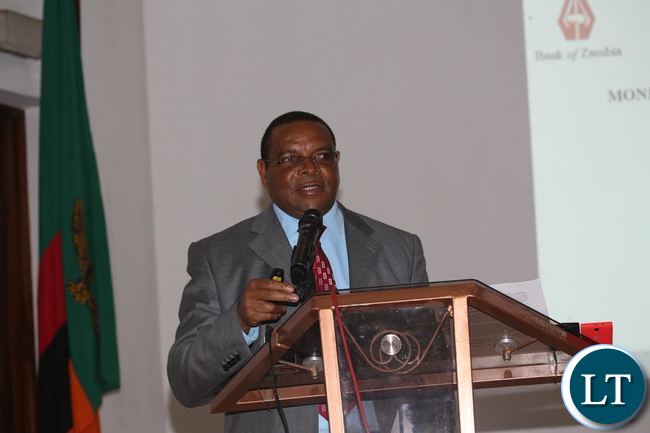 The cost of borrowing and servincing loans in Zambia has come down as Zambia's Central Bank has cut its benchmark lending rate by 150 basis point to 12.5 percent.
Governor Denny Kalyalya cited lower inflation and subdued economic growth as underlining principles considered by the monetary policy committee.
"Among the principle reasons the monetary policy committee considered … is the continued decline in inflation," he said.
Zambia's inflation was flat at 6.7 percent year-on-year in April, the statistics office said last month, maintaining its steady decline from more than 20 percent a year ago.
This is likely to boast Small medium Enterprises and provide enough disposable income at the household level for those are who currently servicing loans.
The move is highly commendable as it will additionally cushion the impact of the electricity tarrif hike.