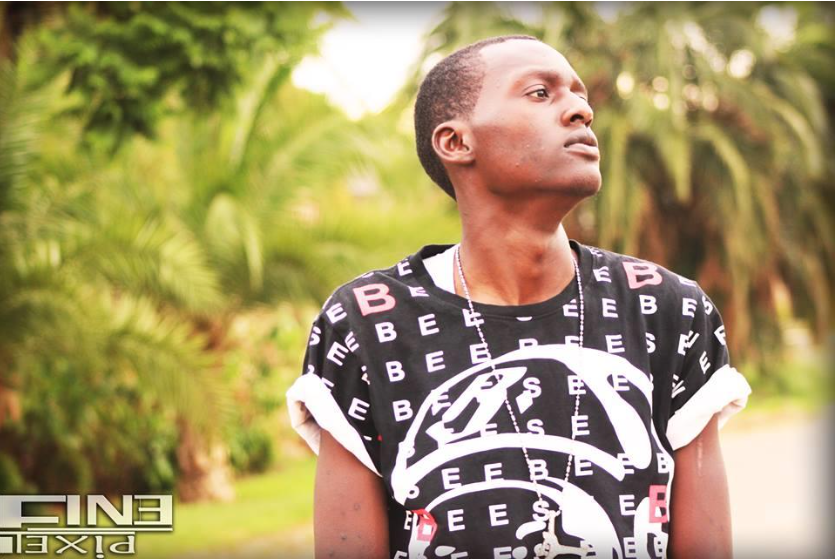 Xavy (Kondwelani David Banda) is a Zambian Hip-Hop artist . He was born on 30th January, 1996 in the city of Livingstone. He lived in Solwezi for a short while before moving to Lusaka where he was raised.
He started rapping at the age of 13 in 2009 and got his inspiration from U.S. Platinum selling Hip-Hop artist Drake, who he today refers to as his role model. He joined a rap group called L-Fresco in 2012 and they did a mixtape called "Proven Point".
After receiving some airplay and doing some shows group split. Xavy continued with his music. He got connected deeper with music through fellow Zambian Hip-Hop artist ,Swish, and started working on his official single titled "I Feel Amazing" . It dropped on January 8th, 2016 and was received with open arms from the public. He got radio plays on 5 different stations and interviews from DJs, as he continued to push his single.
On January 30th, to celebrate his 21st birthday, he released a single called "Already Know" featuring upcoming artist, Rampy. This was his first collaboration as a solo artist and was well received. Later on in March, he released his 5th single called "24" produced by his main producer DJ Ko'X and the song was well received also and today it stands as his latest single.
Xavy is currently working on his first solo project, a mixtape called "Progress With Patience" scheduled to be released on 30th June 2017. The project will comprise of 18 songs and is expected to feature some artists from the local scene.