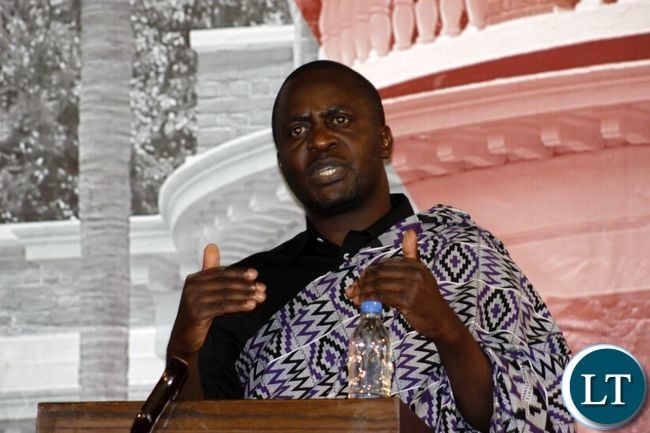 United Progressive People (UPP) leader Xavier Chishimba is claiming that mathematically the effective increase in electricity tariffs is 100 percent and not 75 percent.
Dr. Chishimba said the tariffs before upward adjustment were 5.7 cents and that the 50 percent increase puts it at 8.55 cents per kilowatt.
He added that in the next couple of months the further increase will be 25 percent of 8.55 cents per kilowatt, which will push the tariff to 10.7 percent kilowatt.
The opposition leader was hasty to state that the increase in a nutshell is just 100 percent especially after the 25 percent awaiting increment which will be effective by Government very soon.
He charged that this is the worst deception by the Patriotic Front (PF) regime and Zambians should realize and know how deceptive the PF led Government is to its citizens.
Dr. Chishimba also noted that the 100 percent effective increase will make Zambia the second highest when it comes to the electricity tariffs in the region.
"mathematically the effective increase in electricity tariffs is 100 percent and not 75 percent and the increase will make Zambia the second highest when it comes to the electricity tariffs in the region" Dr. Chishimba said