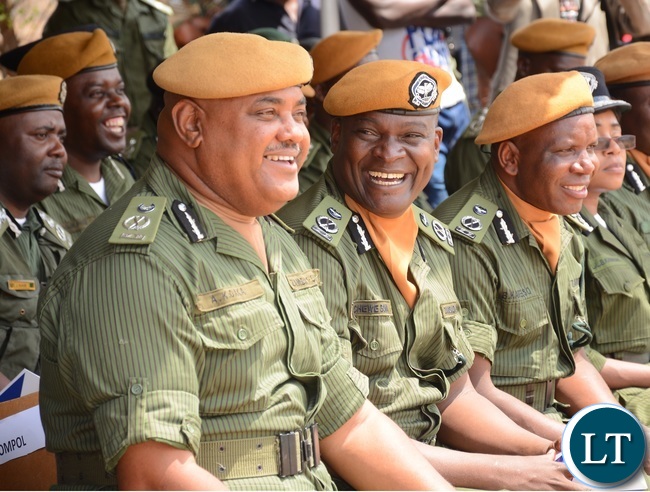 Southern Province Police Commissioner Bonny Kapeso has warned would-be demonstrators in solidarity of the United Party for National Development (UPND) leader Hakainde Hichilema on Monday as he appears in court.
Kapeso said by law it will be contempt of court for anyone to seek any form of demonstration on Monday as solidarity march in choma over incarcerated leader of the UPND leader Hakainde Hichilema as anticipated.
He stated that in the interest of peace, he wish to warn law abiding citizens to call off the planned demonstration on Monday 22nd may, 2017.
Kapeso further urged the UPND leadership in southern province to ensure that the supporters of the incarcerated opposition leader are amicably advised not to go in the streets and allow the courts operate effectively without any form of interference.
He has however noted that the police in the province will closely monitor the activities and ensure that law and order is maintained and Zambians should not live in anxiety.
"In the interest of peace, he wish to warn law abiding citizens to call off the planned demonstration on Monday 22nd may, 2017" Kapeso said