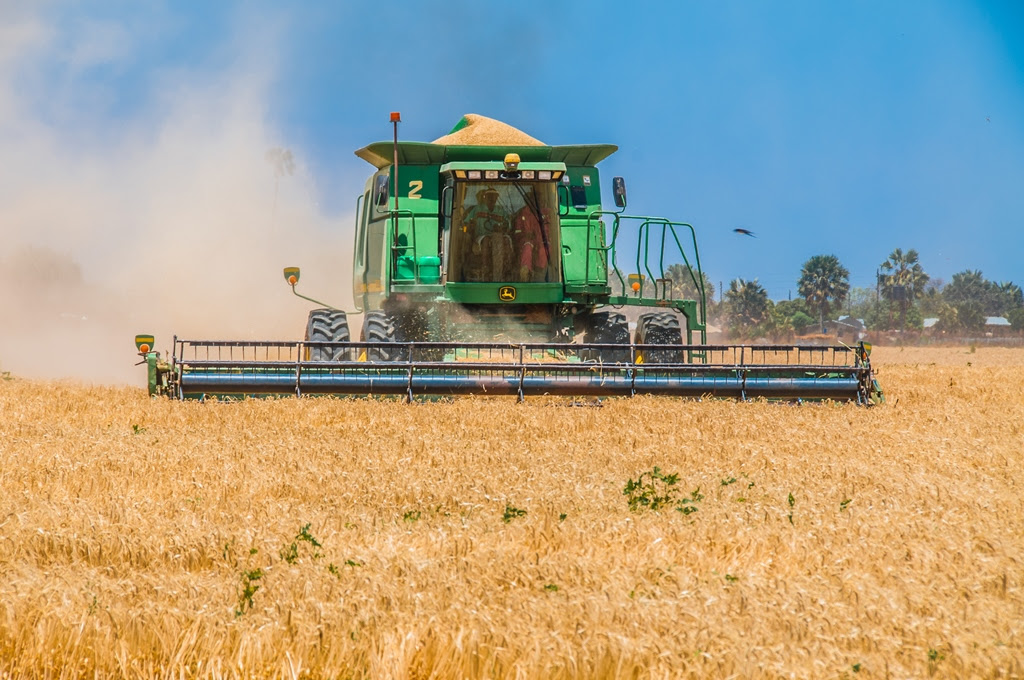 Zambia enjoys a perfect climate for growing grains. This warm dry winter means that wheat has now been successfully cultivated for over 20 years. It is a different story for barley, however, with a chequered history that is now rapidly turning into a big success, thanks to a major initiative undertaken by Zambian Breweries in partnership with local farmers.
For many years, Zambian Breweries obtained malting barley from neighbouring Zimbabwe, but by 2009, the challenges to Zimbabwean farming meant that this essential source was now no longer viable, forcing the company to turn to European barley. This new supply allowed the beer to flow again but saw raw material costs double. Barley is used for brewing clear beer in Zambia.
Like wheat, barley is an irrigated winter crop, and management at Zambian Breweries was determined to find a solution to barley sourcing closer to home. They turned to Zambia's major commercial wheat growers, many of whom had formerly farmed in Zimbabwe, to see if they were interested in establishing a revenue channel that would also help allay the threat of wheat price instabilities.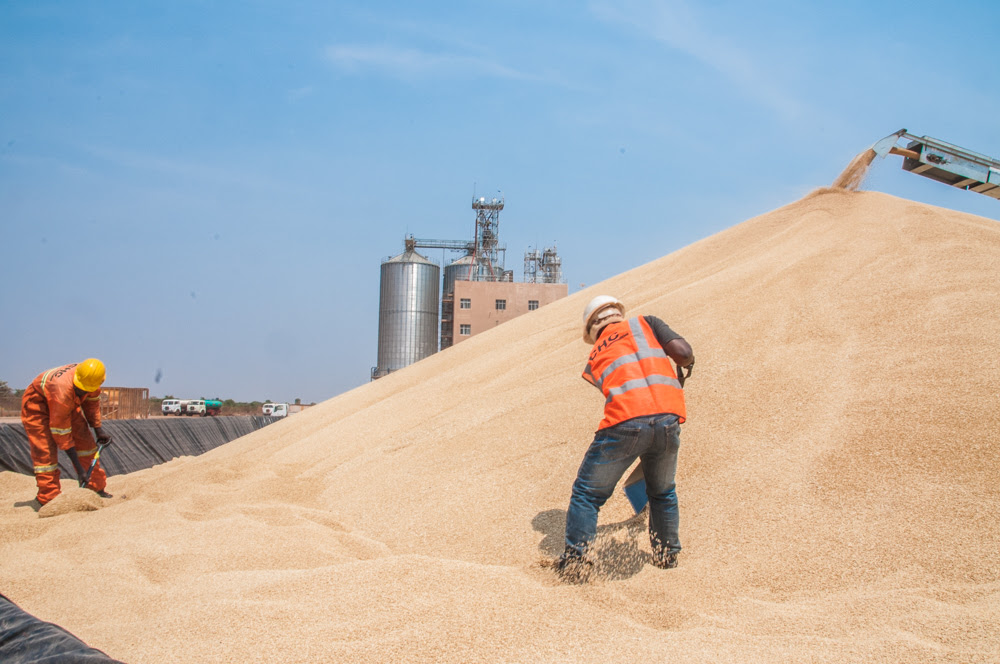 As could be expected, Zambia's farmers came up trumps. After the brewery giant brought in barley varieties from Zimbabwe and enlisted four founding growers to plant around 200 hectares as a trial, the farmers' enthusiasm and excitement about the enterprise could not be contained. Despite the steep learning curve, they gave it their best shot. The results were spectacular, encouraging Zambian Breweries to boost the programme over the next two years to 4,500 hectares, achieving 24,000 tonnes of prime quality malting barley.
Annabelle Degroot, the group's country director, said it was only natural for Zambian Breweries to turn to the small-scale farmers, always the first port of call when they consider local sourcing of crops. "However, barley in Zambia is complex. This is primarily because barley is a winter crop grown under strict irrigation specifications. This means that to sustain the growing of barley, a substantial amount of investment must be made into the irrigation infrastructure. Not many small-scale farmers can commit to an investment of that magnitude."
Zambian Breweries has partnered with the community of Chanyanya in supporting growth of barley by small-scale farmers. The growing and harvesting of the barley is gathered under a local sourcing partnership between Zambia Breweries and small-scale farmers in Chanyanya. Under the partnership initiative, local small-scale farmers have agreed to lease about 148 acres of their own land to Zambian Breweries on which barley was grown.
The company pays for land use and the initiative is expected to run for many years to come. This initiative has not only provided employment for the local community but has contributed to the improvement of livelihood of farmers in the area while helping to secure a reliable supply of quality barley for Zambian Breweries. This investment by Zambian Breweries has already proved its worth to nearly 126 local farmers and people in surrounding areas.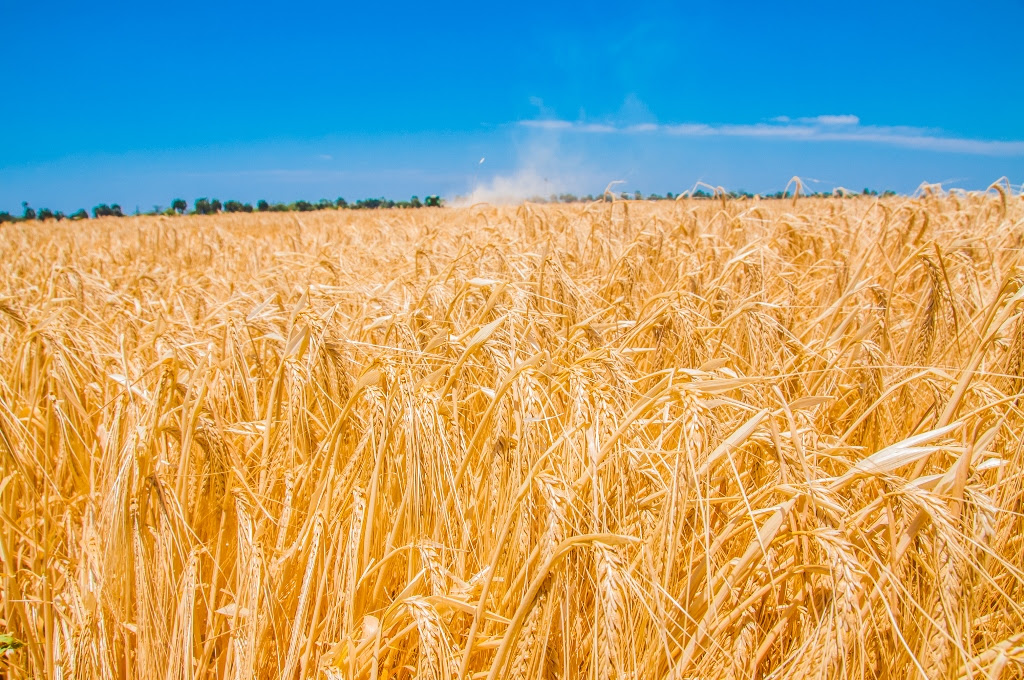 The company points out that it can often take decades, not just a few years, to introduce a new crop into an untested growing environment, clear testament to the hard work and expertise of the local farmers in Zambia.
With the barley sector established, Zambian Breweries took the rational next step of investing in a US$33 million malting plant in the Lusaka-South Multi Facility Economic Zone (LS-MFEZ), the first of its kind in Zambia.
The malting plant has added value to farming of barley with the first grain delivered for storage in the ten massive 1,500-tonne silos, each 32 metres high.
Construction of the maltings plant started 2014 in Lusaka. Speaking then, the former Commerce, Trade and Industry, Minister Robert Sichinga said: "I would like to commend Zambian Breweries for being a leader in showing that agribusiness has potential for job creation and could easily be the solution for accelerated economic growth for our country."
Mr Sichinga further said the construction of the plant was expected to contribute to economic growth and skills development.
With an initial production capacity of 15,000 tonnes a year, the plant has sufficient dimensions to meet local demand with excess exported to regional markets. The plant will save Zambia approximately US$10 million in import costs a year.
Local sourcing is a core part of Zambian Breweries' strategy and by adding depth to Zambia's agricultural sector, the group continues to play its part in furthering the rural economy's development and the livelihoods of those who depend on agriculture as their main source of income.