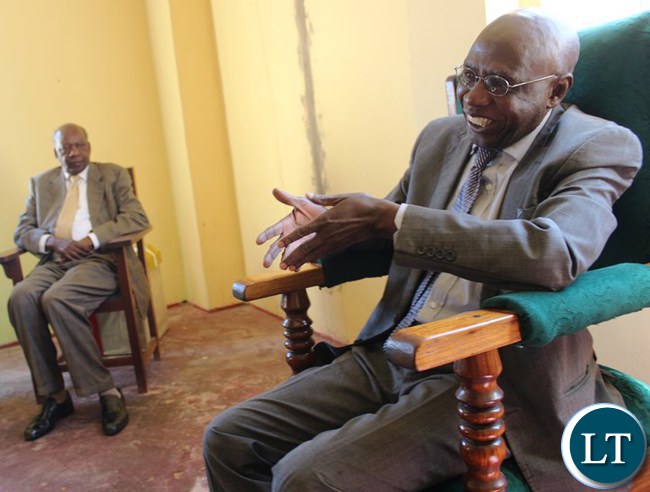 Paramount Chief Chitimukulu has praised the Patriotic Front PF for it is doing in Northern Province in terms of developing the region. This came to light when PF party SG Davies Mwila paid a courtesy call on him at him.
The Mwinelubemba revealed that on his last tour of Northern Province, His Excellency President Edgar Lungu attended to a number of developmental challenges they had raised with him and the Province can look forward to having its own University, and other projects such as the Nseluka-Kayambi road, a modern hospital and Bus Stop, among others.
The Mwinelubemba said his Chiefdom is ready to work with Government in realizing the much-needed development in the Province. "We have established the Lubemba Investment Centre to identify projects at the grassroot and this is where we also need Government partnership. By working together, we can address poverty among our people", the Paramount Chief said.
And Mr. Mwila thanked Chief Chitimukulu for being a father to all Zambians and for his continued guidance in uniting the nation. He said together with his entourage, he was in the Province with his entourage as an emmissary of President Lungu to check how the Party was doing in the Province, including the challenges they were facing in terms of mobilization. The Secretary General also said it was President Lungu's interest to understand how the Party structures in the Province were fairing in terms of advancing the development agenda.