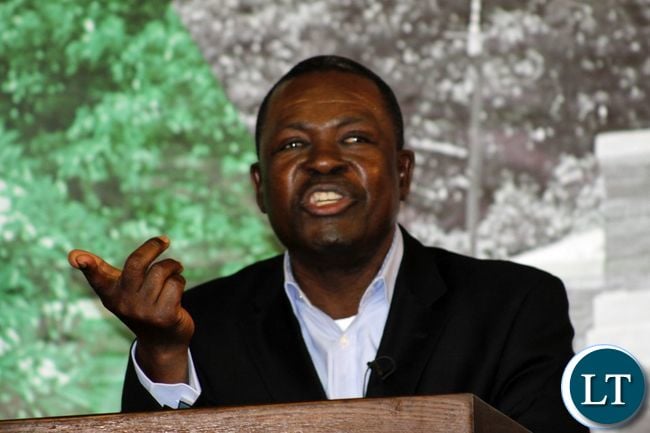 RAINBOW Party president Wynter Kabimba says losing candidates should always respect court rulings in election petitions.
Mr Kabimba, who is also a lawyer, says political parties which feel aggrieved over election petition rulings must not fight court verdicts.
He was speaking in Lusaka yesterday when he featured on a programme dubbed 'Chat back' on Radio Christian Voice.
"If you have gone to court, an independent tribunal established by law, and when a tribunal has pronounced a judgment and that judgment is against you, conventional wisdom has it that you must accept that decision.
"You can't have it both ways, you can't go to court hoping the judgment will be in your favour and when the judgement goes against you, you turn around and say I don't agree with the court," he said.
Meanwhile, Mr Kabimba also urged people living with HIV to always take antiretroviral drugs (ARVs) as advised by health personnel as opposed to abandoning life-prolonging drugs based on advice from some clergypersons.
"I am Christian and from what I know, there are no junior or senior Christians, so we are all equal before God. And I want to say that it is wrong to tell people on ARVs to stop. I do believe in prayer but to say that one can be cured of HIV by prayer is wrong," he said.
Mr Kabimba said prayer without action is a waste of time.
"If I want to eat, I will go out and look for food and not lock myself in the house to pray and expect to eat. It doesn't work like that," he said.