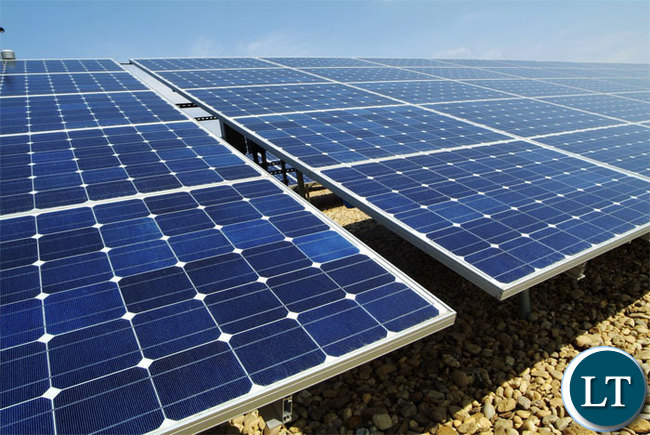 GOVERNMENT has installed four solar-powered milling plants in Mwansabombwe, Luapula Province, out of the five allocated to the district.
Mwansabombwe district commissioner Victor Kasuba said in an interview that the district has been allocated five solar milling plants, out of the 2,000 units to be installed countrywide.
Mr Kasuba said with the installation of the four milling plants, the prices of mealie-meal in the district are likely to reduce, and job opportunities will be created for the local people.
"I am glad to announce that the installation of solar milling plants has been completed. These milling plants will help mitigate some of the challenges the residents of Mwansabombwe face, such as buying mealie-meal at an exorbitant price," he said.
Mr Kasuba said the four milling plants will enhance food security and help reduce poverty.
Mr Kasuba said the residents of Mwansabombwe are happy with Government for fulfilling its campaign promises of improving infrastructure in the district.