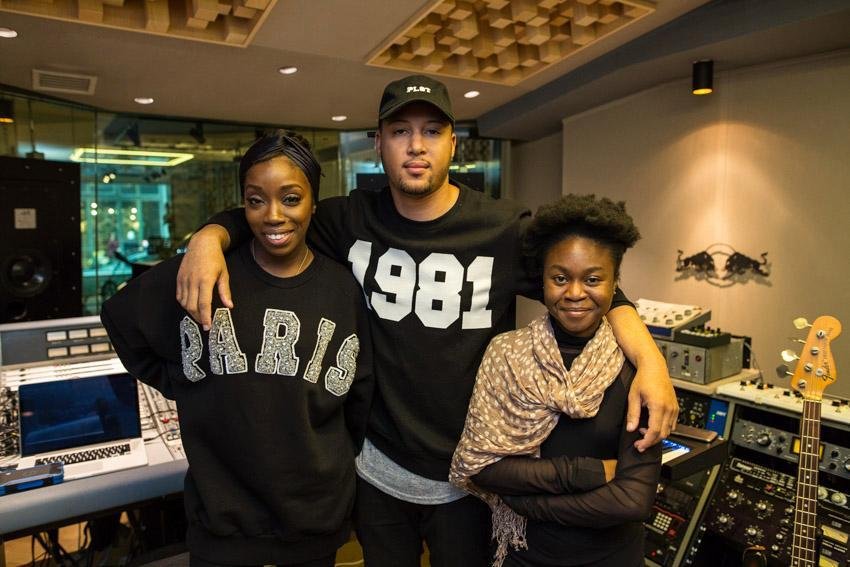 Sampa The Great collaborated with Red bull Sound Select to produce a 3 song E.P ,HERoes Act 2 , that features Grammy award winning UK hit maker Estelle and Los Angeles-based producer Rahki (has worked with the likes of Kendrick Lamar, Travis Scott).
"At a point in time when i didn't want to continue creating music and was basically at the brink of giving up before i could even really start. I went through a period of finding inspiration. I was able to express this in form of a 3 track EP. HERoes Act is now here. Thanks to Estelle ,Rahki and Red Bull Sound Select " She said on social media
"Everybody's Hero" , was produced by producer Rahki and features Estelle. The song is meant to pick you up when you are feeling down and to help you remember how much you contribute to the world every single day.
When asked about the uplifting message of the song, Sampa addressed that self-love is a process: "You can't be everyones hero, you can't please everyone. Stand up to your truth in purity and love and wear your gifts and talents on your back. Nurture them to become the hero you truly are."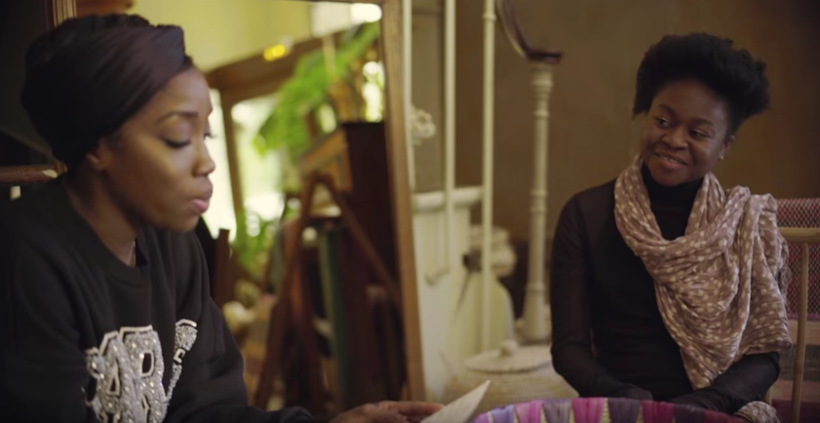 Sampa The Great and Estelle discuss music and identity in Paris interview
Born in Zambia and raised in Botswana, Sampa The Great found a love for hip-hop at an early age, carrying it with her as she travelled and studied. Her upbringing and life experience inform her lyrics, which cover political and societal imbalances in a meaningful way, tackling heavy themes with a light touch.
Listen to the E.P on SoundCloud
Interact with her on social media:
Facebook: Sampa the Great
Twitter: sampa_the_great
Instagram: sampa_the_great
BY KAPA187