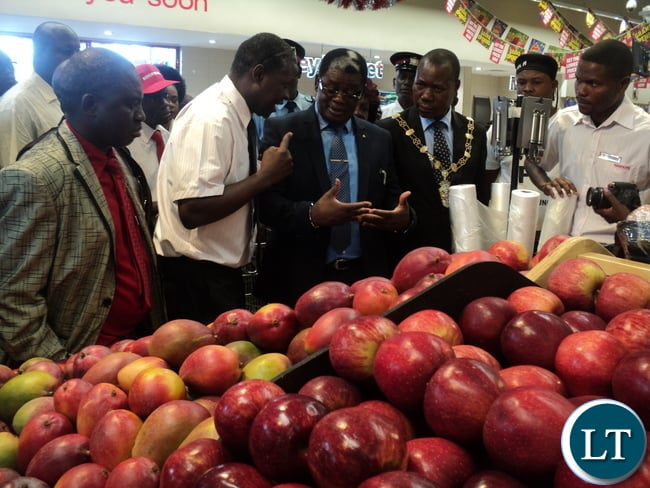 Government says it increased the Social Cash Transfer fund from 302 Million Kwacha in 2016 to 717 Million Kwacha in 2017.
Community Development and Social Services Permanent Secretary Rev. Dr. Howard Sikwela says this because government has the poor at heart
Dr. Sikwela has since urged officers in charge of the program to remain committed and compliment government's efforts in reducing poverty especially in Western and Luapula provinces which said are the least developed in the country.
ZANIS reports that the Permanent Secretary said this yesterday at Country Lodge in Mongu District of Western Province when he officially opened a training for the Social Cash Transfer enumerators from Sesheke, Kaoma and Mongu Districts of Western Province.
The targeting criteria for the Social Cash Transfer has been revised to include people with severe disability, chronically ill persons, child headed houses and homes that are headed by females who have at least three or more children .
And speaking at the same event, Kaoma District Social Welfare Officer Edgar Mainza said the program has recorded a lot of success stories and has changed lives of many Zambian Households.
Mr. Mainza said the Social Cash transfer program has also reminded the community that Government is concerned of the plight of many vulnerable households and those that are leaving in extreme poverty especially in Kaoma and Sesheke districts where the program has been scaled up this year.