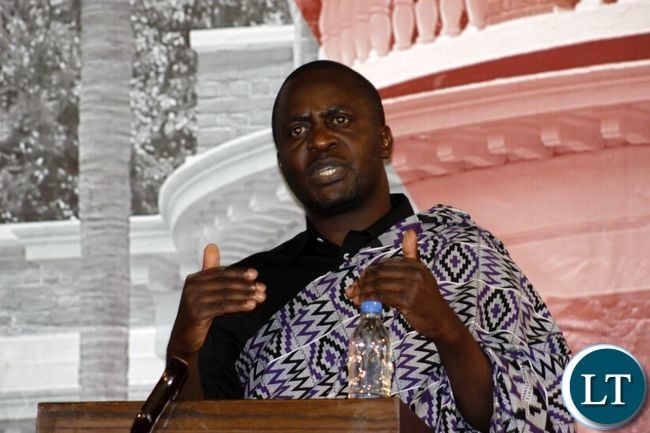 UPP leader Savior Chishimba has claimed that President Edgar Chagwa Lungu unilaterally ordered ZCCM-IH to discontinue the fraud case in which it ZCCM-IH is seeking to recover US$1.4 billion it claims First Quantum Minerals swindled it.
Mr Chishimba also claims that President Lungu is now seeking the removal of ZCCM-IH Chief Executive Officer Pius Kasolo for his noble fight to protect and secure national interests by suing FQM.
He said President Edgar Chagwa Lungu ought to know that national interests are bigger than his pockets and those of the corrupt ministers he continues to maintain and defend.
Meanwhile, UPP leader says his party is investigating the irregular sale of the 17% stake in ZCCM-IH, to an unknown Israeli Company called Sapir Capital Group.
He said investigations so far have revealed that the Israeli company in question does not even have a proper street address.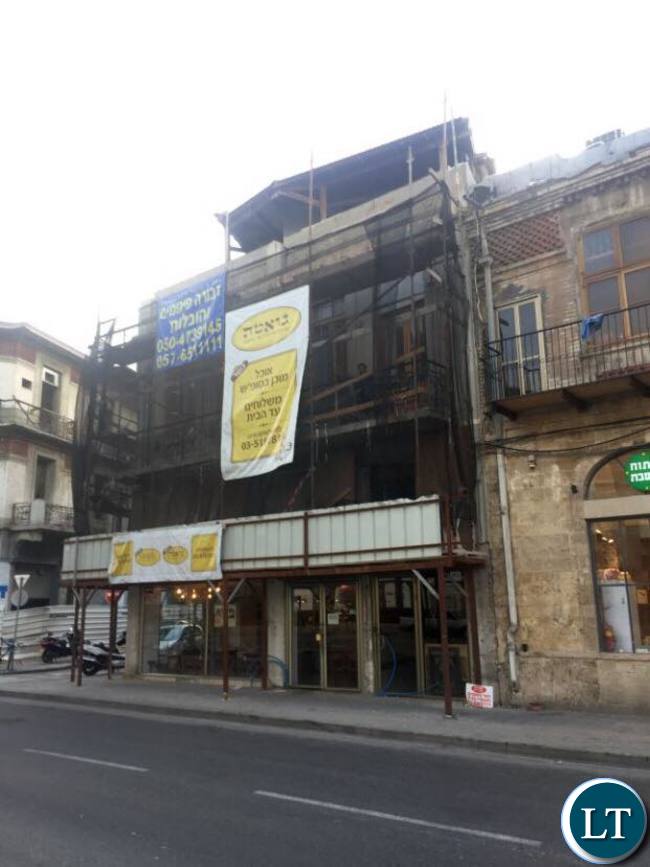 Mr Chishimba said the images that the party's international investigators have so far managed to get about the possible whereabouts of the company show that it does not have a proper address.
He said a firm with such offices cannot buy ZCCM-IH.
Mr Chishimba said the UPP is currently fundraising United States Dollars Twenty Thousand only (US$20, 000) to finalise intelligence gathering on this and other related PF economic crimes.
"We shall be able to give a full exposition of the saga and announce the next course of action to stop the rot. We are still left to wonder as to the real purpose of President Edgar Chagwa Lungu's tourism in Israel. UPP verily believes that the trip was primarily undertaken to seal such an irregular deal. It's customary by corrupt African leaders to use proxies as a way to plunder public resources," he said.
"Worse still, we, in the UPP, are astounded that SAPIR only acts as an agent and merely conducts public/private debt/equity offerings which are made available to SAPIR's Investors who then individually determine whether they wish to invest in an offering," Mr Chishimba said.
He said it is laughable that the PF administration could auction the financial soul of the nation to a street vendor in so far as the magnitude of the wealth of the nation at stake is concerned.
"Further, we shudder and become wordless, in such a situation, how a sensible leadership could put on sale Government's stake in ZCCM-IH for a joke of $100 million. The billions of dollars which have been wired into the pockets of criminals in the PF-MMD regime will be recovered when the fast approaching day of reckoning finally arrives," he said.
"UPP is fully aware that in the last 6 months, ZCCM-IH has won lawsuits against KCM and Kansanshi and they (ZCCM) got a payment of $200 million and 103 million respectively," he added.
"Is $100 million worth the following shareholding of ZCCM-IH? 20% in Kansanshi mine; 10% in Mopani mine; 20% in Lubambe mine; 15% in NFCA PLC mine; 15% in Chibuluma copper mine; 10% in Chambeshi Metals; 20% in CNMC Luanshya mine; 15% in Maamba coal mine and Thermal Power Plant; 20% in Copperbelt Energy Corporation (CEC); 100% Ndola Lime; 50% in Kariba Minerals Limited; 10% in Nkana Alloy Smelting Co Ltd; and 10 % Investrust Bank Plc."