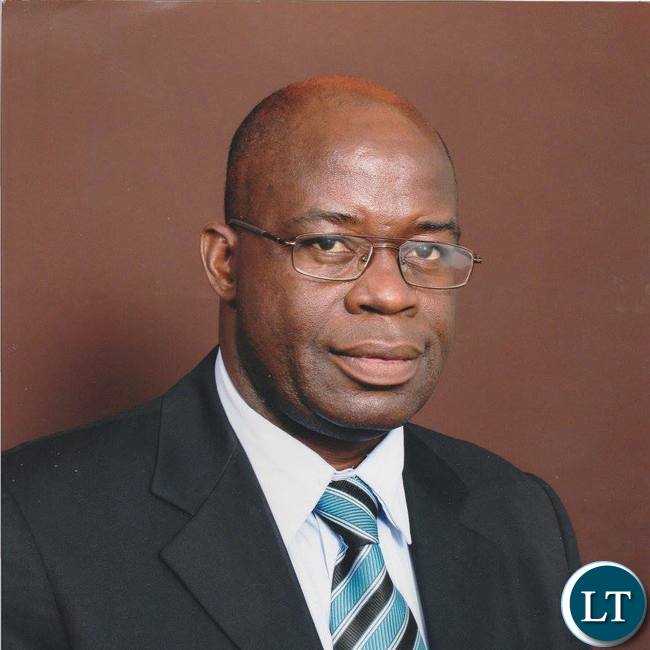 United Party for National Development (UPND) Spokesperson Charles Kakoma has reiterated that UPND will go all the way until the Presidential election petition is heard.
Featuring on CBC TV Program dubbed "the record", Kakoma said the UPND will ensure wrongs created by the Electoral Commission of Zambia (ECZ) are corrected for the sanity of Zambia's future democracy.
He allegedly stated that the Constitutional Court did not recognize Edgar Lungu as a validly elected President as required by the constitution, instead the Concourt only threw out the UPND petition.
The UPND Spokesperson also noted that the decision by the speaker of the national assembly to suspend the 48 UPND members of parliament is unconstitutional and it is a clear indication that all state institutions are now compromised in Zambia.
Kakoma said any learned person would know that there is no law which compels citizens to recognize the president in Zambia and the speaker acted out of emotions and he should be censured for abrogating the law.
He also noted that the opposition UPND President Hakainde Hichilema is wrongly detained and state institutions should remember that leadership changes and has since described the environment under which Mr. Hichilema is living as inhuman and a breach of fundamental rights and freedoms of citizens.
"The decision by the speaker of the national assembly to suspend the 48 UPND members of parliament is unconstitutional and it is a clear indication that all state institutions are now compromised in Zambia" Kakoma said