Kasempa Member of Parliament Brenda Tambatamba has called on Government to urgently improve the Road Network in Kasempa District for job creations instead of waiting for Katoka Meema Community Gold Mine which has litigations.
She said the upgrade of roads to bituminous standard is vital and a major catalyst to employment creation which Government has been since promised the electorates.
Tambatamba has since disclosed that voters are currently asking numerous questions especially about jobs from the emerging mining enterprises which was supposed to start operating in June last year as reported by Zambia Daily Mail on 11th May, 2016.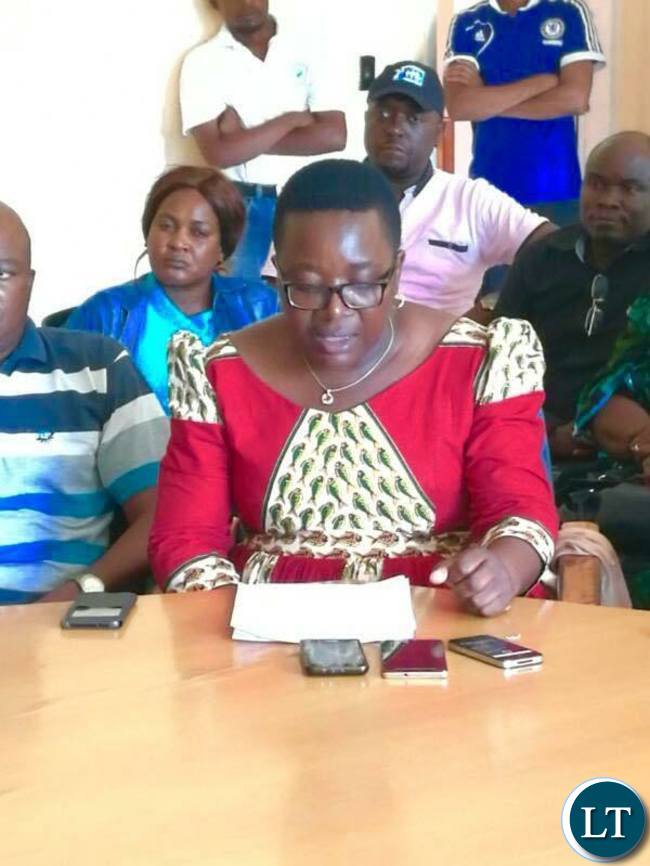 The Katoka Meema Community Gold Mine was reported in a named public media that it would be fully operational by June 2016 but it has instead become a white elephant.
And Tambatamba expressed optimism that once the Kaoma-kasempa and Kasempa-Mumbwa gateways are upgraded, agriculture productivity will be eased in terms of movements and also the general activation of the local economy will improve.
The opposition UPND Member Parliament said it was prudent for Government immediately embark on working a link Zambia gateways and indeed Township Roads because it was part of their campaign promises and the voters are anxiously waiting for Government to deliver.
"The upgrade of roads to bituminous standard is vital and a major catalyst to employment creation which Government has been since promised the electorates" Tambatamba said
[Read 122 times, 1 reads today]